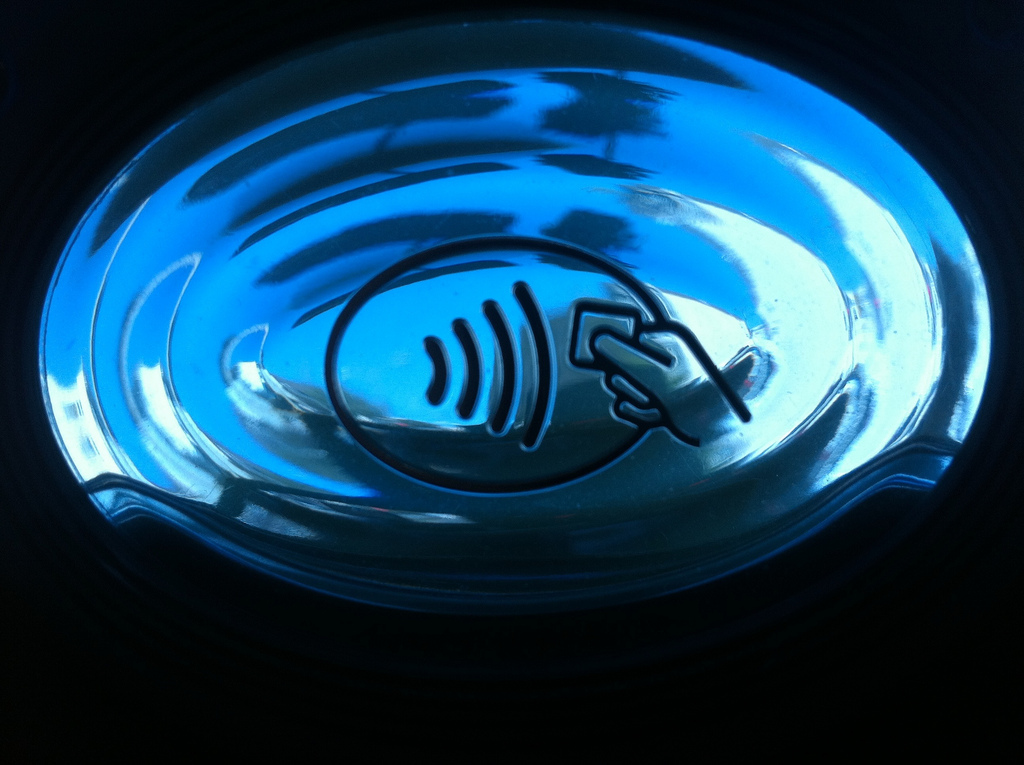 Sure, mobile payments are faster and easier, but you could lose out on the social benefits of customer interactions.
"The perceived wisdom is that payments via a mobile device should be designed and marketed as being ever faster, simpler and effortless," said Dr. Mark Perry of Brunel University London. "But the evidence from Bristol which uses a slightly clunky system is that there is value in the social interactions at the point of sale for both customer and supplier. The risk is that by making the payment part of the sale too slick, retailers who rely on building and maintaining customer loyalty may find that part of the shopping experience is left on the shelf by the technology."
Perry and Bristol University Professor Sriram Subramanian looked at the U.K.'s largest alternative local currency, the Bristol pound, which allows mobile payments.
"I think what's really interesting and unexpected in our data is the way that the Bristol Pound is not just used for functional purposes—as a form of payment—but that it also offers opportunities for playfulness and sociability," Perry said. "It's not just a currency that's used locally, it's also a means of building richer, deeper connections across local communities. There's so much this can tell us about how building financial technologies that aren't just platforms for consumerism, but which make our environments more sustainable, interesting, and connected."
Users of the Bristol pound pay for goods and services over text messages using TXT2PAY.
"TXT2PAY may not be the most fluid or robust mobile phone payment, yet our findings show TXT2PAY supports people in making connections to other people, to their communities, to the places they move through, to their environment, and to what they spend," Subramanian said. "These interactions that could have significant implications for the design of future payment systems."
On a similar subject, Skift recently asked the front-desk employees at five popular New York hotels what they would change about the check-in experience. This one quote really stood out:
"I think we would lose the opportunity to build a relationship with guests when they use mobile check-in because most of the time they do it to be faster. We just welcome them, thank them for using e-check-in and give them the keys." — Front desk employee at Hampton Inn Manhattan-Madison Square Garden Area
Just something to consider when you start going down the mobile payment path.
(Image: Jason Tester Guerrilla Futures/Creative Commons)