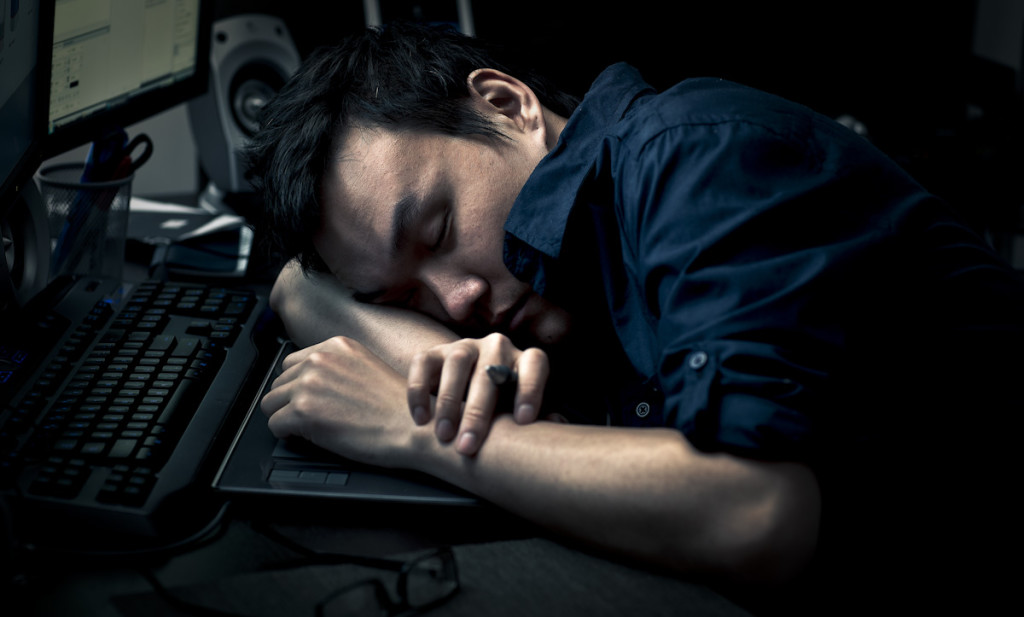 I know a lot of you are going to say, "Ain't nobody got time for that," but hear me out because I'm looking out for your health. If you want to reduce your blood pressure and possibly take fewer medications, then take a nap.
"Although [poet] William Blake affirms that it is better to think in the morning, act at noon, eat in the evening and sleep at night, noon sleep seems to have beneficial effects," said Dr. Manolis Kallistratos, a cardiologist at Asklepieion Voula General Hospital in Athens, Greece. "Two influential U.K. prime ministers were supporters of the midday nap. Winston Churchill said that we must sleep sometime between lunch and dinner while Margaret Thatcher didn't want to be disturbed at around 3 p.m. According to our study, they were right because midday naps seem to lower blood pressure levels and may probably also decrease the number of required anti-hypertensive medications.
"Μidday sleep is a habit that nowadays is almost a privileged due to a nine-to-five working culture and intense daily routine," he continued. "However, the real question regarding this habit is: is it only a custom or is it also beneficial?"
The study included 386 middle aged patients with arterial hypertension, and researchers found that nappers had a 5 percent lower average ambulatory systolic blood pressure compared to people who didn't take a nap in the middle of the day.
"Although the mean blood pressure decrease seems low, it has to be mentioned that reductions as small as 2 mmHg in systolic blood pressure can reduce the risk of cardiovascular events by up to 10 percent," Kallistratos said. "We found that midday sleep is associated with lower 24-hour blood pressure, an enhanced fall of blood pressure at night, and less damage to the arteries and the heart. The longer the midday sleep, the lower the systolic blood pressure levels and probably fewer drugs needed to lower blood pressure."
When you're ready to nap at work, might I suggest the Ostrich Pillow?
(Image: Tom Lin/Creative Commons)