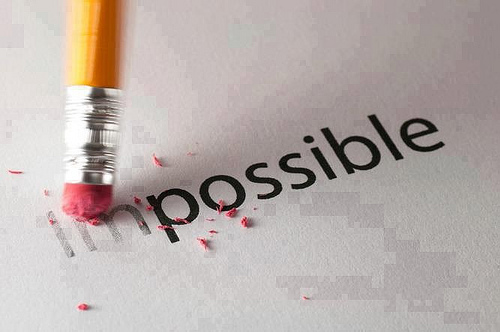 Last week, IAVM celebrated Dana Stoehr's promotion as General Manager at the Craneway Pavilion. Dana felt her newly acquired CFE designation gave her a leg up when being considered for the position.
Have you taken the first step in the process toward becoming a CFE by reviewing the "One Minute Guide" to ascertain if you have earned the 300 points needed to apply and start the formal process? Or perhaps this is the first time you have considered pursuing certification. If you still have questions and aren't sure where to look for answers, join us for our upcoming How to Become a CFE Webinar.
The webinar will be held October 17, 2013 at 4pm ET and should last approximately 45 minutes. A panel of Certification Board members will walk you through the process and answer any questions you may have.
It's time to step up and see what it takes to join your peers who have reached the pinnacle of achievement within the venue management industry by becoming Certified Facilities Executives. Applications for the 2014 Certified Facilities Executives must be completed by February 1, 2014, and the timing is right so don't delay.
Both the One Minute Guide and 2014 Information and Application for CFE are available online.  Take a look today, and join us on October 17th. Register here for the webinar and learn more.
photo credit: Arya Ziai via photopin cc