By ISSA and R.V. Baugus
Now this is what we like to see. The latest update of all venue types around the world who have earned GBAC STAR accreditation includes a wealth of public assembly venues. IAVM congratulates these venues as well as those currently working hard to receive accreditation.
Facilities of all types and sizes are eligible to participate in the GBAC STAR accreditation program from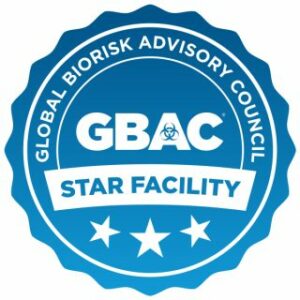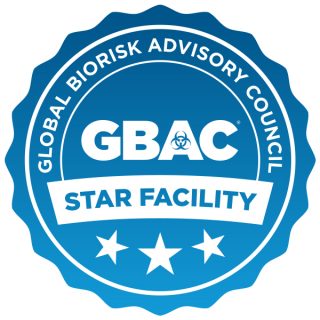 the Global Biorisk Advisory Council. Accredited facilities follow the proper protocols for cleaning and disinfection, implement thorough training for chemicals, equipment, and procedures, and are committed to continuous learning and improvement.
This week's new GBAC STAR public assembly venue accreditations include:
Arenas and Stadiums
Barclays Center in Brooklyn, N.Y., home to the NBA's Brooklyn Nets
Esports Stadium Arlington & Expo Center in Arlington, Texas
Olympia Entertainment in Detroit
SAP Center in San Jose, Calif., home to the NHL's San Jose Sharks
Tacoma Dome in Tacoma, Wash.
Toyota Center in Houston, home to the NBA's Houston Rockets
Wisconsin State Fair Park in West Allis, Wisc.
Convention Centers
Alliant Energy Center of Dane County in Madison, Wisc.
Greater Columbus Convention Center/ASM Global in Columbus, Ohio
Greater Tacoma Convention Center in Tacoma, Wash.
Hampton Roads Convention Center in Hampton, Va.
Monterey Conference Center in Monterey, Calif.
RBC Convention Centre in Winnipeg, Manitoba
Riverside Convention Center in Riverside, Calif.
Vancouver Convention Centre in Vancouver, BC
Theatre or Performing Arts Center
Coliseo de Puerto Rico/ASM Global in San Juan, Puerto Rico
Durham Performing Arts Center in Durham, N.C.
IAVM members seeking to apply for accreditation through GBAC, please use the link https://gbac.issa.com/iavm/!