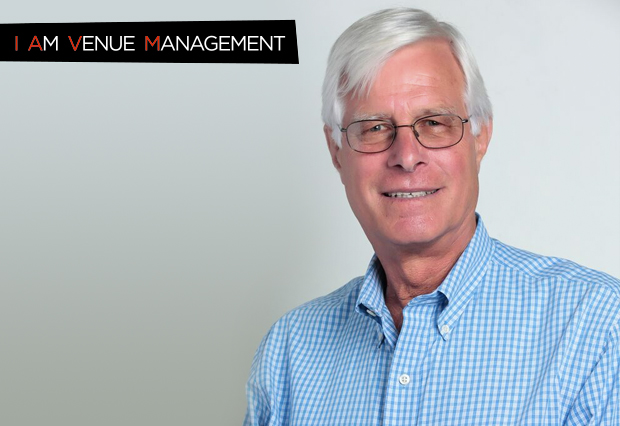 You, as an IAVM member, are our most important asset. Without your commitment to the association and to the venue management industry, we wouldn't be here. Because of your support, we are featuring member profiles in our I Am Venue Management series.
If I wasn't doing this I'd be: golfing or fishing for striped bass.
Most impressive person I've ever met is: my dad.
I unwind by: having a Manhattan cocktail straight up with dirty ice on the side.
On my desk right now is: way too much stuff!
If you weren't doing what you are doing now, what other career would you pursue? Charter fishing captain.
One trait an up-and-coming venue manager should have is: flexibility, lots of energy, and a good sense of humor.
One up-and-coming venue star in the arena industry is: Anais Mitchell, an American singer/songwriter.
One of my goals for this year is to: fully educate people on the benefits of arena curtains to provide custom solutions in downsizing.
How do you plan to help elevate the profession? Two fold. By keep doing what my father taught me: providing the best personal service to all of our customers and adding technology to advance arena curtain solutions to the next generation.
Where do you see new growth opportunities in the profession? Everywhere. Every venue is different, and each has special needs to accommodate all the different sized shows and entertainment coming through their doors.
How do you stay current with industry trends and developments? By reading trade material and listening to our customers.
Who are three people you'd invite to a dinner party and why? Billy Joel, Jack Nicholson, and Lady Gaga!
Bob Keller is chairman of the board for Nickerson Corp.