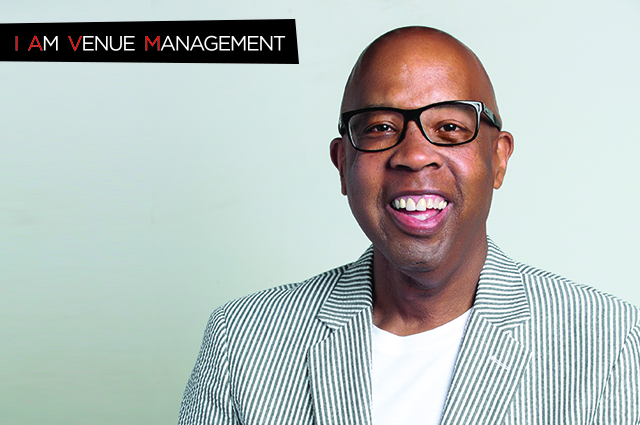 You, as an IAVM member, are our most important asset. Without your commitment to the association and to the venue management industry, we wouldn't be here. Because of your support, we are featuring member profiles in our I Am Venue Management series.
If I wasn't doing this I'd be a: coach.
Most impressive person I've ever met: Eddie Robinson.
I unwind by: doing nothing.
On my desk right now is: a newspaper, a gift from my daughter, and a bowl of peppermints.
If I were on the other side out on the arena field concert stage I'd be an: agent.
One trait an up-and-coming venue manager should have is: a willingness to learn.
One up-and-coming venue star in the arena industry is: Kevin Welch / Curtis Culwell Center.
One of my goals for this year is to: re-sign all graduation tenants to five-year agreements.
Where do you see new growth opportunities in the profession? High school venues.
How do you stay current with industry trends and developments? Reading industry publications and newspapers from different regions of the U.S.
Who are three people you'd invite to a dinner party and why? President Obama, Michelle Obama, and my wife. The reason is because it will make my wife very happy.
John Wilborn is the director of the Curtis Culwell Center in Garland, Texas.
(Image: Orange Photography)