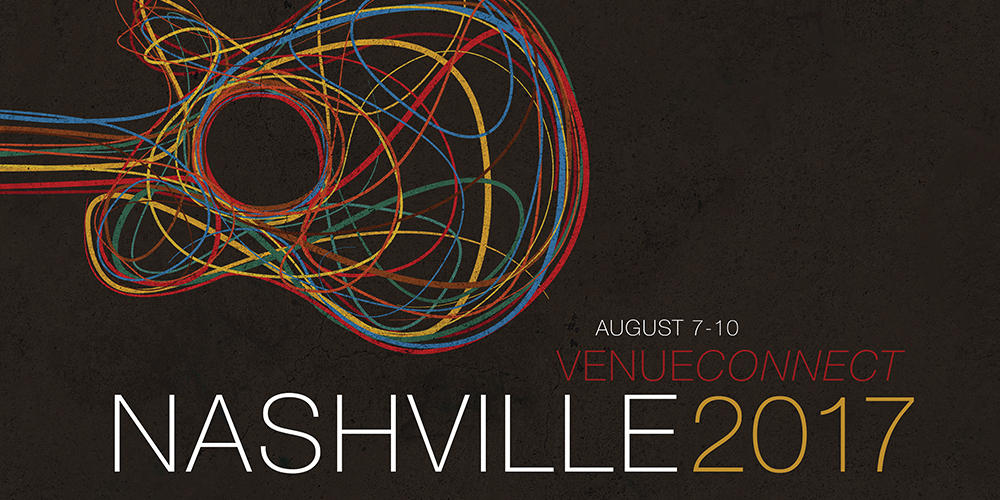 At the 91st annual VenueConnect in Minneapolis in July, the International Association of Venue Managers (IAVM) announced a new "Conference Strategy." Along with new president and CEO, Brad Mayne, CFE, and an interwoven "Re-Brand," this strategy will reshape and improve IAVM's conference offerings starting with VenueConnect 2017.
The conference strategy builds on five key objectives:
Protect the intimacy and focus of the sector conferences
Preserve the cross-sector networking and knowledge sharing enabled by VenueConnect
Secure the IAVM marketplace as a thriving hub for Allied and Professional connections
Grow the relevance and value of the overall conference experience
Provide the opportunity to integrate private meetings into the design of the conference in future years
"I'm most looking forward to the strong focus on sector tracks. This structure will make it easier for me to justify in my budget attending the conference or sending my team members to the conference," said Erin Jepson, CMP, 2016-2017 chair of the VenueConnect Program Committee. "The opportunity to participate in an event that brings the incredible minds that plan each of the sector conferences to the VenueConnect planning table is an opportunity not to be missed next year in Nashville."
The development of the conference strategy contained very inclusive processes to ensure IAVM members' voices were heard.
"The results are better for it," said Karen Totaro, CFE, 2015-2016 IAVM chair.
To learn more about the development and future implementation, please watch the Conference Strategy presentation below that was given at VenueConnect 2016 and provides an in-depth overview of the strategy development and the steps IAVM will take moving forward. We also have a Conference Strategy brochure as a companion piece.
IAVM's 92nd annual VenueConnect will be held at the Music City Center in Nashville, Tennessee, Aug. 7-10, 2017.