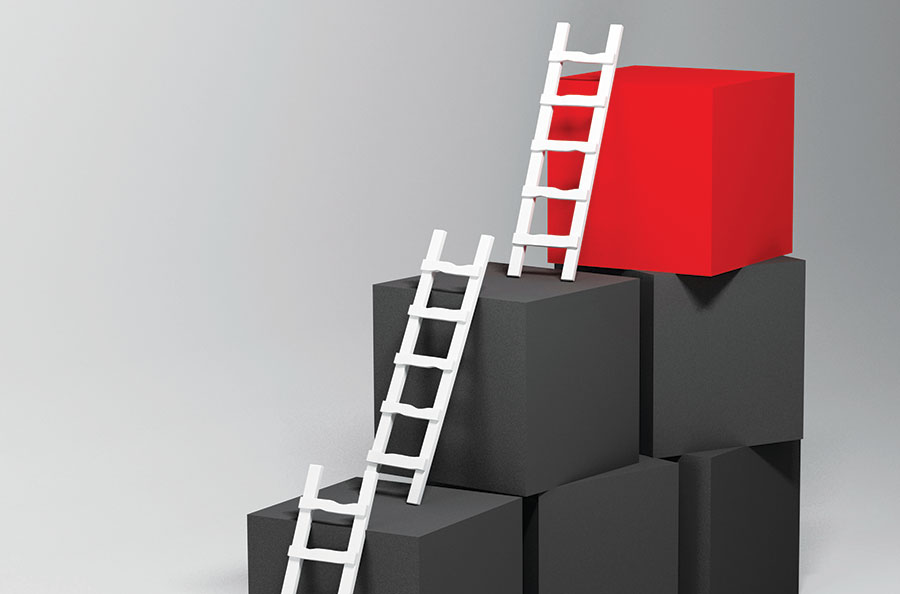 It's that time of year again as our Leadership/Nominating Committee prepare to select the 2nd Vice Chair for IAVM who will ascend to the role of Chairman of the Board in 2018!
Could this be you? Thanks to all the hard work our Governance Committee has put in this year, they have made the criteria and process as simple and as transparent as possible. Click to see the criteria and application.
IAVM is the "mothership" of all we hold near and dear in this industry that we love. Why not truly become a part of molding its future? Since day one, the IAVM's leadership has been a strong force in ensuring we live by our mission: "To educate, advocate for, and inspire public assembly venue professionals worldwide." If those words resonate with you, then this may be the perfect role for you.
Our volunteers give so much of their time and talent to working alongside our IAVM CEO and staff so that we work as one to produce the best deliverables we can. Our membership continues to grow and strengthen the quality and depth of those joining us in our passion for venue management. Won't you consider helping us lead this industry that has given you so much?
Please consider applying for the role of 2nd Vice Chair today. The deadline to receive completed applications is January 31. Let this be your 2016 resolution!
I look forward to seeing your name in the mix. Happy 2016!