The International Associ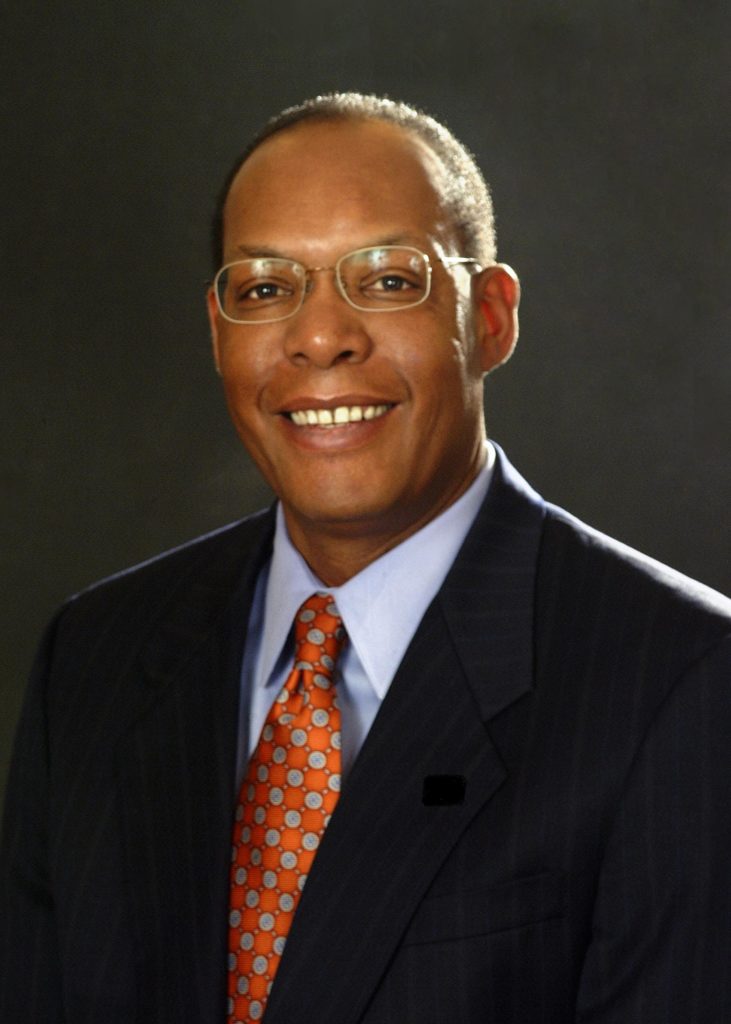 ation of Venue Managers has named Ronald Melton as the organization's new Chief Operations Officer/Chief Financial Officer. Melton will be joining the staff mid-November. He will oversee all operational and financial areas of the organization and will assist the President and CEO in overall management for the association.
Melton brings over 25 years of experience in the industry, most recently as COO and Interim CEO of Visit Baltimore where he managed the administrative, information technology, research, human resources, membership, accounting, finance and visitor services operations of Visit Baltimore.  Melton attended both Colorado State University and the University of Texas at Dallas where he studied Business Administration with and emphasis in Accounting. His professional career also includes positions with Travel Portland, Conference Meeting & Assistance Corporation, Continental Parts Company and the Dallas Convention Center where he served as the Executive Vice President and Chief Financial Officer.
While with Visit Baltimore Melton was active with various professional and local organizations including serving on Boards of Directors for the National Academy Foundation School and the Greater Baltimore Cultural Alliance. In a letter to the members of the Baltimore Convention Center & Tourism Board, John Frisch, Chairman Visit Baltimore, stated "Ron provided excellent and thoughtful leadership during a critical time of transition for the organization, for which I remain incredibly grateful".
"We are thrilled to have Ron leading vital teams inside our organization." said Brad Mayne, CFE, IAVM President and CEO. "Ron's background in our industry, coupled with his operational expertise, gives our members a strong proponent in professional growth and greater success as an association. I personally look forward to working with Ron as we look for new ways to bring more value to our members."
The International Association of Venue Managers (IAVM) currently has over 5,200 members worldwide. Founded in 1924 as the Auditorium Managers Association, IAVM is the world's largest professional association dedicated to issues relevant to the management of public assembly venues. Association members include venue managers from amphitheaters, arenas, auditoriums, convention centers/exhibit halls, performing arts venues, stadiums and university complexes. The International Association of Venue Managers, having significant influence in a global industry, is the acknowledged organization providing superlative leadership, cutting-edge innovation, advanced education, supportive advocacy, opportunities for networking and connection between venue professionals around the world. Committed to international membership growth and development, the IAVM is the preeminent source for all public assembly related research, information, services, and life-safety issues worldwide.
To receive images or other information, email Christy Jacobs, Director of Sales & Marketing, or contact her at (972) 538-1015.