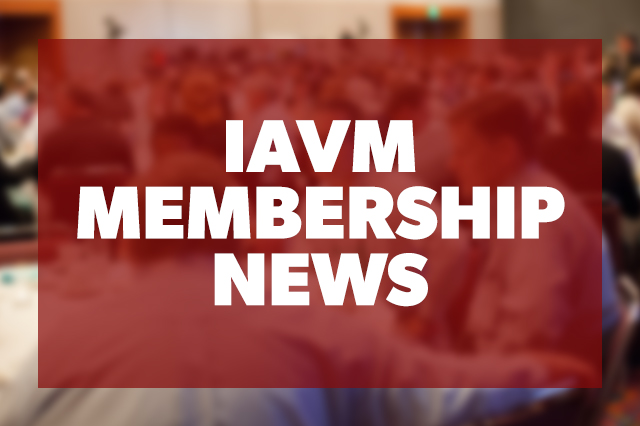 IAVM is proud to announce that the Grand Ole Opry House is our 100th Venue Group Member. It just seems fitting since both were founded in the 1920s. To celebrate, we are excited to offer our Group Members a special promotion rate for VenueConnect 2016 of $795 now through July 17. To take advantage, select the Professional Group Member option. The conference dates are July 23-26 in Minneapolis, Minnesota.
If you are a decision maker for your venue and you want your employees to get involved in IAVM, we urge you to join; complete your Group Membership Application today. Group Membership is $3,000 for up to 20 employees for one venue, one address, an average of $150 per membership.
Register for VenueConnect soon. This special Group Member rate expires July 17. Contact the Meetings Department if you have any questions.