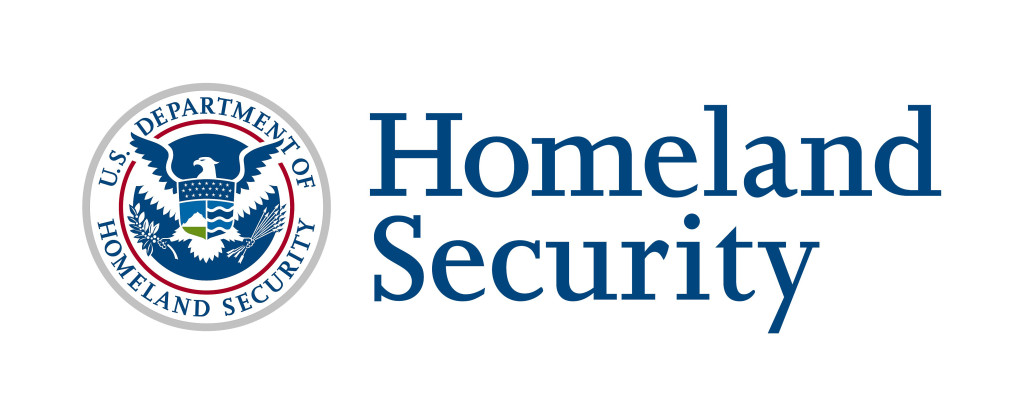 The International Association of Venue Managers (IAVM), the U.S. Department of Homeland Security (DHS) Commercial Facilities Sector-Specific Agency, and the U.S. Sports Leagues Subsector Council have agreed to collaborate in order to help keep venues safe and up-to-date with the latest safety and security education and best practices. This valuable collaboration will result in shared expertise, content review, and aligned standards.
"As the co-chair of the subsector council, I am appreciative of the support and input we expect to receive out of this collaboration, and I'm excited by the opportunity to work more closely with IAVM," said Michael Rodriguez, director of security for the U.S. Open Tennis Championships. "We initially approached them because we feel they represent the entire venue management industry both here in the U.S. and worldwide, and because of their work to ensure the safety of every guest at events."
Jeff Miller—also co-chair of the Sports Leagues Subsector Council, chief security officer, and vice president, NFL—added, "We have a long-standing partnership with DHS that will only be enhanced by aligning with the IAVM. Our collective goal is to continue to collaborate in ways that will help us to better secure our venues and protect our fans."
Venues that play host to sporting events and professional teams are working more closely together than ever before, and this collaboration will get all stakeholders sitting at the same table and on the same page. Sharing information and best habits is crucial to the safety and security of guests visiting venues for sporting events, and this partnership will ensure IAVM members that this topic is at the forefront of IAVM's continual support and education of venue managers worldwide.
"The Department of Homeland Security is committed to continuing to working with sports venues, teams, and leagues to help keep the millions of Americans who attend sporting events each year safe," said Caitlin Durkovich, DHS assistant secretary for infrastructure protection. "This is a shared responsibility and requires strong partnership with government and the private sector. We look forward working with the IAVM to strengthen these partnerships in the coming year."
One specific benefit of the closer engagement includes training venue managers at the annual IAVM Academy for Venue Safety and Security (AVSS).
"As part of an ongoing initiative to broaden IAVM's collaboration with key industry organizations, on behalf of the Academy for Venue Safety and Security and the AVSS faculty we see the continued engagement by IAVM through the DHS Commercial Facilities Sector-Specific Agency, the Public Assembly Subsector Council, and the Sports Leagues Subsector Council as a positive step for cooperation on projects that benefit our industry," said Frank Poe, executive director of the Georgia World Congress Center and AVSS Dean.
"We are excited to be working more closely with the DHS and the Sports League Subsector Council," said IAVM President and CEO Vicki Hawarden, CMP. "This collaboration can only strengthen the quality and relevance of our safety and security education, and I believe our members will be a useful resource for the council as it goes about its mission of keeping sporting events safe for all guests."