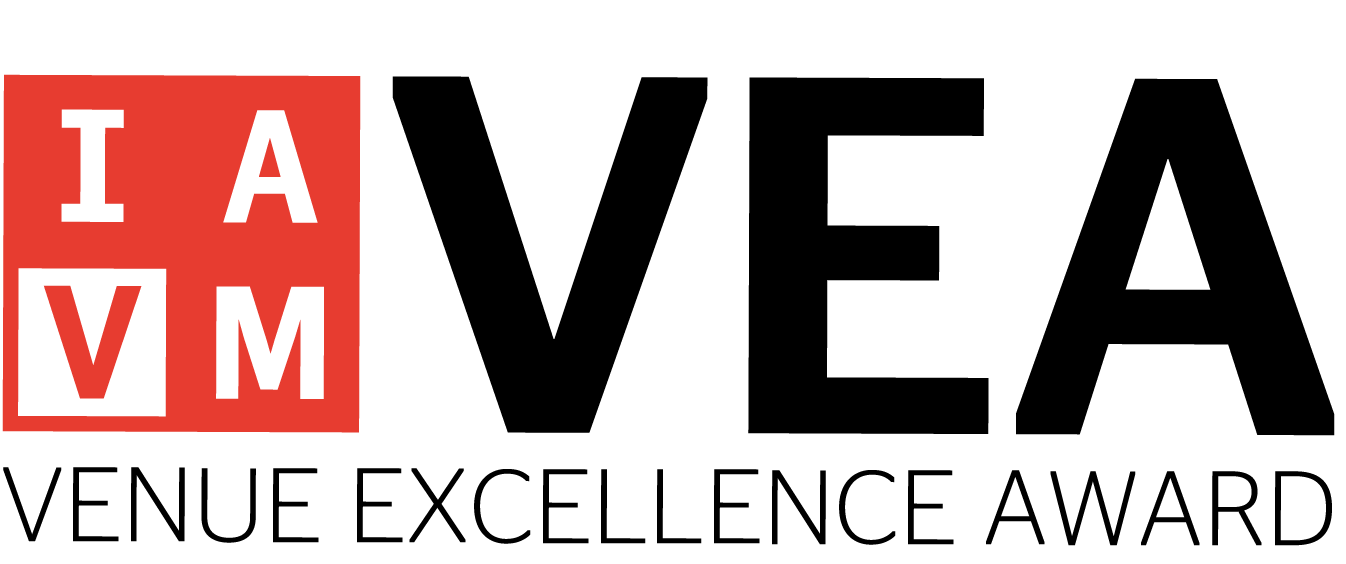 The International Association of Venue Managers' 2019 Venue Industry Award winners were presented in Chicago, Illinois, on July 24, at the 94th annual VenueConnect Conference and Trade Show. Each year, IAVM recognizes several venues and individuals who have demonstrated leadership and innovation within the industry.
Venue Excellence Awards (VEA)
The Venue Excellence Awards recognize five IAVM venues, across all sectors within membership, which demonstrate excellence in the management and operation of public assembly venues. Award applicants must demonstrate distinction in the management and operations of a public assembly venue including: operational excellence, safety and security, team building/professional development, and service to the community. A committee of IAVM members chooses the finalists, and winners are approved by the IAVM Board of Directors.
The 2018 Venue Excellence Award Winners
US Bank Stadium – Minneapolis, MN
State Farm Arena – Atlanta, GA
Hawaii Convention Center – Honolulu, HI
Tacoma Venues & Events – Tacoma, WA
Walton Arts Center/Walton AMP – Fayetteville, AR
Education & Service Award
IAVM also announced the 2019 winners for the Education & Service Award. This prestigious award recognizes member involvement through community outreach, educational opportunities, mentorship, and internships that demonstrate excellence within our industry, as well as giving back to the community. This award is open to university staff, professional members, faculty, allied companies and individuals, as well as retired members.
The 2019 Education & Service Award Winner
Lionel Dubay – Retired, Assistant Vice President, University of Florida, Gainsville, FL
Edmonton Convention Centre – Edmonton, Alberta, Canada
"The 2019 award recipients represent a diverse group of our members and member venues," stated Brad Mayne, IAVM President and CEO. "Each winner has shown the importance of giving back to our industry, their communities, and the public to whpm they serve. I applaud all of our 2019 winners for their outstanding service and the strides they continue to make to ensure that what they do on a daily basis is meaningful to those they serve."
IAVM congratulates each of the 2019 award recipients for outstanding community outreach and demonstrated leadership within the industry.