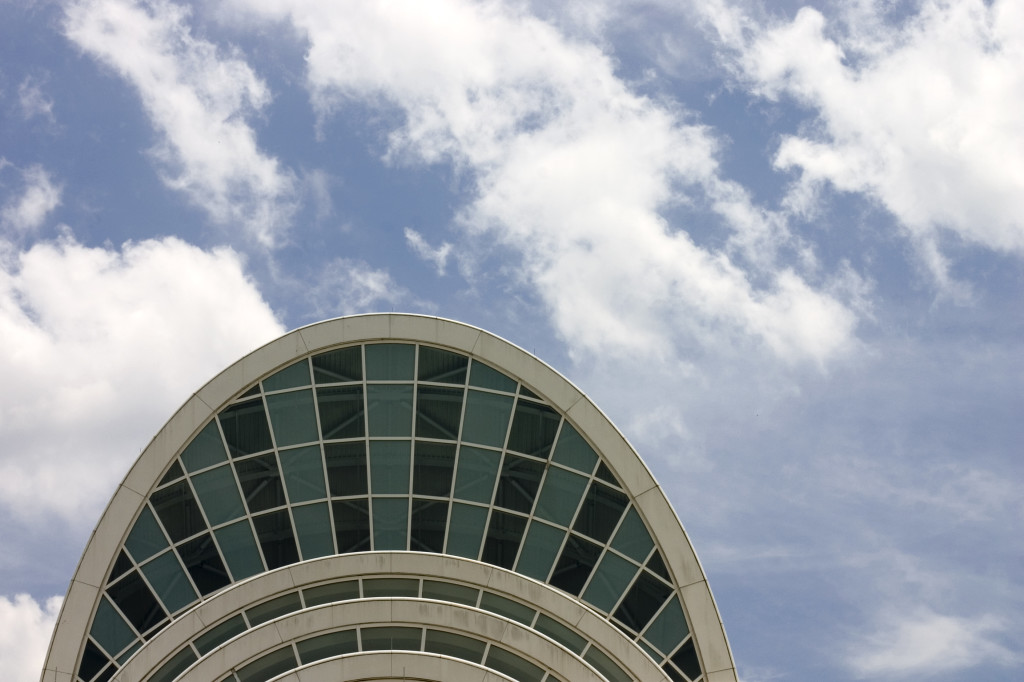 IAVM's ConventionCalendar.com has entered into a strategic partnership to feature the second largest convention center in the nation—Orlando's Orange County Convention Center (OCCC). The new convention industry calendar will give meeting planners easy access to the Orlando Convention calendar via any Internet connected device at IAVM.org and ConventionCalendar.com.
Developed and powered by Destination Advantage LLC, the new calendar application will link the OCCC with tens of thousands of meeting planners, guiding them through the site selection process for potential new meetings and events.
"We got together and decided that with our access and database of clients, we should really try to formulate our own program. So in a sense, we're all part owners. This is our program," said OCCC Deputy General Manager and IAVM member Yulita Osuba, CMP.
Managing Director of IAVM's ConventionCalendar.com program, Donovan Shia says
"OCCC is a long term supporter of IAVM and has a unique understanding of the value of collaboration and innovation," said Dononvan Shia, managing director of IAVM's ConventionCAlendar.com program and an IAVM member. "We are very excited about the opportunity to feature the OCCC."
(Image: Kendrick Arnett/Creative Commons)