The Leadership Development Committee is pleased to announce the application for the board position for the Stadiums Sector Director is now open. Applications will be accepted through February 28 and can be found here.
The Sector Director shall serve on the IAVM Board of Directors as a conduit for communication (in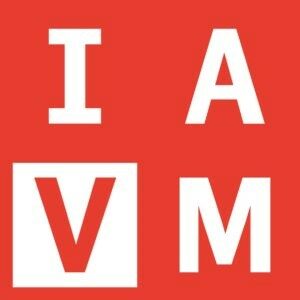 accordance with Governance Policy GP-6.3) between the IAVM Board of Directors and the Sector Committee specifically, and the Sector Members in general, communicating the needs and concerns of members to the Board of Directors and carrying the message of the Board of Directors to the Sector members.
Per Sector Director Nomination Guidelines, current Stadiums Sector Director, Patrick Tetrick, will lead the nomination process by appointing a Sector Nominating Committee.
In considering nominees for office, the Sector Nominating Committee shall
evaluate prospective candidates using the following suggested criteria:
• Achieved a minimum of CVP designation, (CVE designation preferred;
• Provide documentation of equivalent attributes and experience to be
considered in lieu of certification;
• Graduated from the IAVM or VMA Venue Management School (VMS);
• Prior service on the appropriate management Sector Committee;
• Demonstrate a commitment to IAVM through participation at the
Association, Region, Sector or Chapter level which may include
participation in educational sessions as a lecturer, panelist or instructor;
participation as a committee member or committee chair or other
volunteer opportunities beneficial to IAVM;
• Be willing and able to serve the entire 2-year term;
• Demonstrate knowledge and understanding of IAVM governance
structure, goal, philosophy and mission;
• Provide evidence of job stability (self-declaration is acceptable);
• Make a commitment to act ethically and in the best interests of the
Association and its members;
• Preferably, also be a graduate of the IAVM Senior Executive Symposium
(SES).
For more information, click here.
Please note that there is a discrepancy in application deadline dates in this document. Applications will be accepted through February 28.