By R.V. Baugus
Mark Herrera, IAVM Director of Education and Life Safety, is a leading face and voice at IAVM regarding the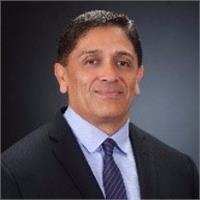 Association's heavy involvement in working with governmental entities as well as member venues to help work through the current pandemic and work toward bringing live events back to the public.
Mark is starting to build a heavy load on the live interview trail and most recently appeared in a segment with Miami's Newsradio 610 WIOD to discuss precautions being taken that might help speed up the reopening process for venues across the country.
You will want to listen in here to catch Mark's interview.