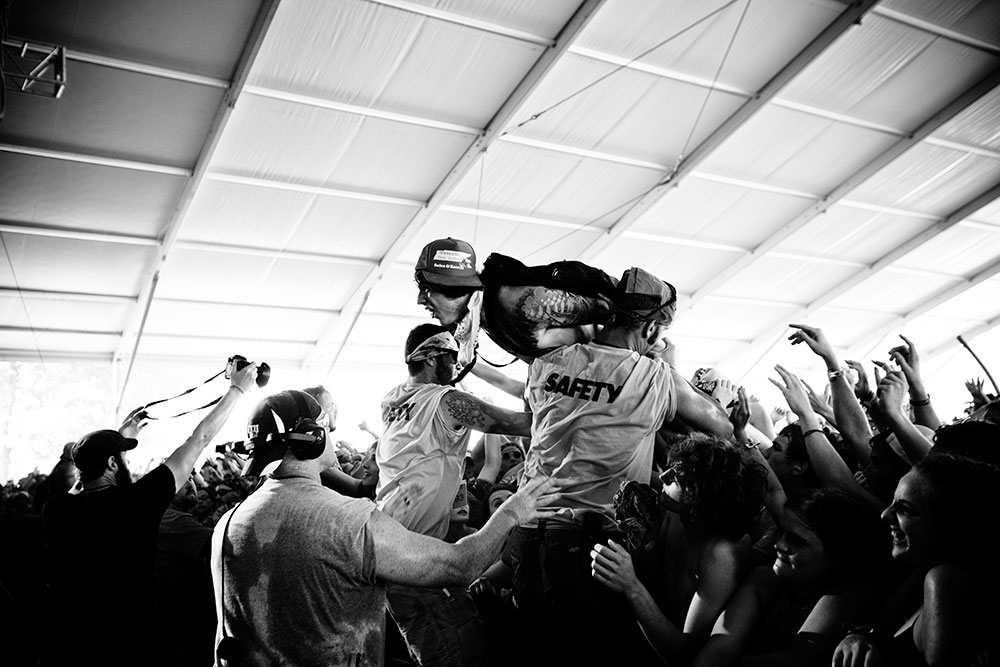 FIRST RESPONDER COORDINATION
CROWD DYNAMICS
PROBLEM BEHAVIOR
CROWD MANAGEMENT
ACTIVE SHOOTER
PYROTECHNICS SAFETY
DUTY OF CARE
GUEST SERVICES
What do all of these things have in common? They are all terms a venue's crowd management and guest services staff should understand and be able to act on if and when it becomes necessary. They are also part of what you and your team can learn more about by attending this year's International Crowd Management Conference Nov. 10-13 in San Antonio, TX.
Your venue's staff is the eyes and ears of your facility. They spot things that could be hazardous or suspicious behavior to help ensure a safe and pleasant venue experience. They can deflect a situation when they hear an overly intoxicated patron becoming unruly. They help develop your brand and deliver unmatched customers service when they guide a frazzled family that needs help to their seats. They are the heroes of our venues in more ways than one. For that reason, you AND your staff need to attend this conference together.
ICMC doesn't just cover the doom and gloom of how to handle an incident. ICMC also provides venue managers guidelines for creating their own affordable and effective guest services plan, allowing customer service, crowd management, marketing, security, and front-line teams to work together to enhance your venue's brand and increase patron loyalty and improve the bottom line.
ICMC certainly does focus on incident management and appropriate responses including understanding and predicting crowd dynamics, responding to active shooter situations, pyrotechnic safety, and first responder coordination – all of which increase successful outcomes after an incident; and provide potential justification that your venue has fulfilled its duty of care responsibilities when legal liability is being examined.
Finally, ICMC delivers attendees a network of some of the venue industry's most successful leaders and innovators to continue your learning once the conference is over. Whether you've attended before or this is your first conference, ICMC is a unique opportunity to focus your team on both crowd management and customer service. We encourage you to register your team now before it's too late.