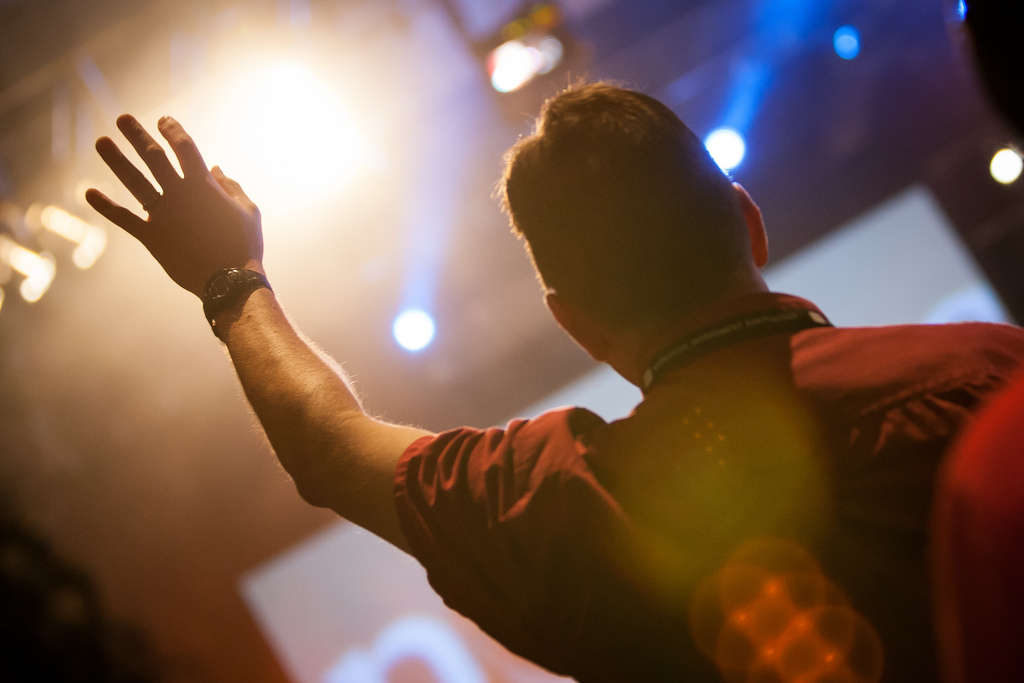 IAVM's get-a-member campaign, iCommit, is under way. We are three months in and have added more than 320 new members. Our goal is to add 600 new members by March 31, 2015. We have five weeks left before the campaign ends, and we are halfway there.
Your support may be rewarded with one of five $500 Apple Gift Cards! So what do you need to do to get your name in the drawing*? Encourage your employees, colleagues, students, and customers who are not connected with IAVM to join!
To ensure you are eligible to win, make sure the new member who joins lists your name in the Application Section titled "Who Recommended IAVM To You?" and enters "iCOMMIT" in the Promotional Code field in the payment method section of the membership applications. By entering the promo code, the $150 one-time initiation fee will be waived.
What's In It For You?

We are getting very close to a community of 5,000 members. Be a part of history. More members means more collaboration, a bigger and more diverse network for you, and a greater pool of experts to create inspiring and motivating educational sessions at IAVM events. Encourage new ones to join our ranks, the largest non-profit organization serving the needs of the venue management industry. And possibly win a $500 Apple Gift Card (generously provided by Ungerboeck Software Intl.).
If you have questions, please contact me or Summer Beday at 972.906.7441 or membership@iavm.org. We value and appreciate your support of IAVM!
*Drawing – Win one of five-$500 Apple Gift Cards. For each new member that lists your name on their new IAVM membership application, your name will be entered in a drawing. Winners will be announced in April 2015.
(photo credit: SimpleSkye via photopin cc)