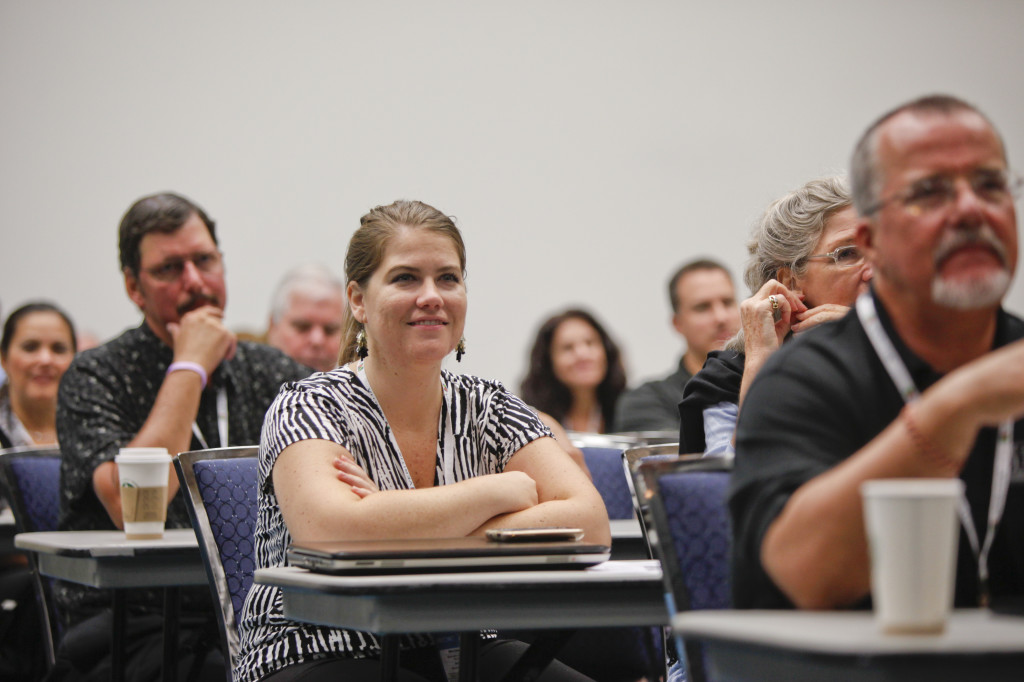 Just a little over two weeks left for the IAVM's get-a-member campaign, iCommit. The goal is to increase the association's membership by adding 500 new members by March 31. This would take IAVM to an unprecedented community of 4,700 members. More members means more collaboration, a bigger and more diverse network for you, and a greater pool of experts to create inspiring and motivating educational sessions at conferences.
We are 4,200 members strong today. What we need each member to do: Refer just one new member. Do you know any potential superstars that will benefit by being a part of our tremendous network? If you do, we can easily reach our goal by March 31!
Will you commit to building a stronger association and a bigger network of like-minded leaders? We hope so! You did an amazing job last year and helped us achieve record numbers. Let's do it again. Please forward this email to any of your referrals.
You Can Win For Your Efforts!

Besides feeling good about supporting and helping to grow the industry, for each new member that you refer who actually joins IAVM, your name will be entered into a raffle to win one of five $500 Apple gift cards (generously provided by Ungerboeck Software) to apply toward the purchase of any Apple product including an iPad, iPhone, or iPod—your choice.* The more members you bring in to IAVM, the more chances you have to win. Hurry—March 31, is the deadline.
To ensure you are eligible to win, make sure the new member who joins lists your name in the Applicant Section titled "Who Recommended IAVM To You?" and enters "iCOMMIT" in the Promotional Code field in the Payment Method section of the membership applications. Your referral will save the one-time initiation fee up to $150.00.
If you have questions, please contact me or Summer Beday, member care manager, at 972.906.7441, or membership@iavm.org. We value and appreciate your support of IAVM!
*iPAD, iPhone, iPod not included
(Image: Orange Photography)