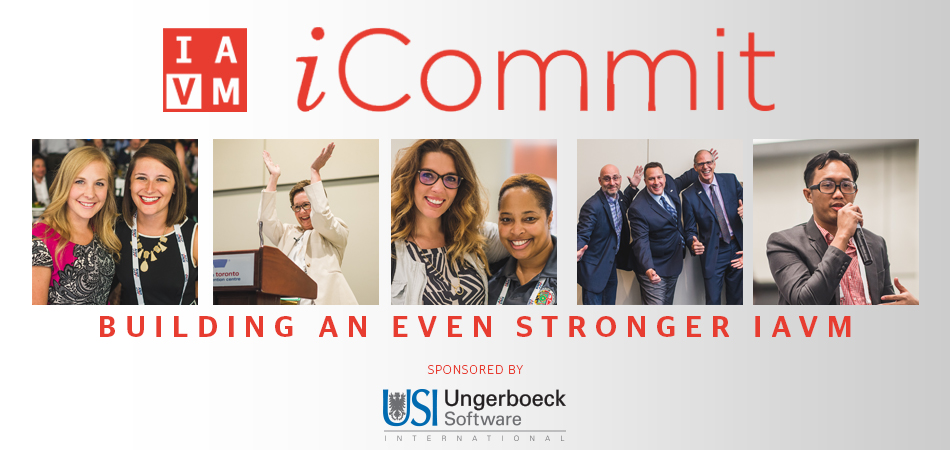 Gina Brydson, Director of Membership, gave an update about the members' collaboration with iCommit "Due to your referrals, we've added 229 new members, a whopping 4% increase! As of June 10th, our membership now totals 6,581 members – an 8% increase since February 1st. IAVM's members are the absolute best at spreading the word about the value of membership and why their peers should also belong. We are grateful for their continued support."
The member referral campaign challenge is to increase membership by 10%. We are almost there. If you know a venue professional, potential allied member, professor or student that should be a part of our community, ask them to join by June 30. For each new member you refer by the deadline, your name will be entered as many times into the raffle to win one of five, $500 Apple Gift Cards. The more members you refer, the more chances you have to win!
Prizes
The grand prize will be a complimentary registration to VenueConnect 2020 (value up to $1,000).
Win one of five, $500 Apple Gift cards – receive one raffle entry for each new member you refer.
The IAVM Region that adds the most new members will have one CVP application fee waived (the Region Director will choose the recipient within the winning region).

To ensure you are eligible to win one of the prizes, ask your applicant to do the following:
List your name in the Application Section titled, "Who Recommended IAVM To You/How Did You Hear About IAVM?"
Enter "iCommit" in the Promotional Code field in the online membership application.
For new Professional or Allied members only, the $150 one-time initiation fee will be waived *

*Some membership types do not have an initiation fee; the dues will not be discounted
All winners will be notified in July 2019 prior to VenueConnect. Contact membership@iavm.org if you have any questions.