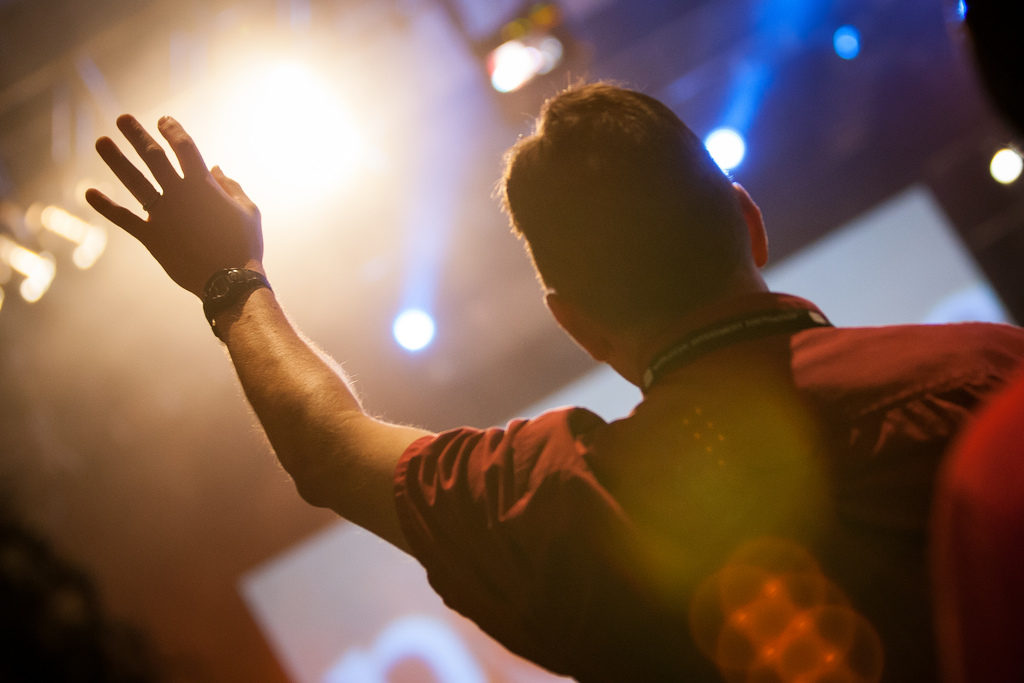 The IAVM iCommit campaign is still going strong. You have just over a month to refer a friend or colleague for your chance to win some amazing prizes! Do you have interns, students or young professionals working for you now? Is there a long-time employee who hasn't gotten involved yet? Encourage them to become a part of our network. If you know of a venue in your community that is not a part of IAVM, encourage them to consider Group Membership. As of today, 112 active venues are participating as group members.
What's In It For You?
More members means more collaboration, a bigger and more diverse network for you, and a greater pool of experts to create inspiring and motivating educational content. Besides feeling good about supporting your association, for each new member you refer, your name will be entered into a raffle to win one of five, $500 Apple gift cards to apply toward the purchase of any Apple product, sponsored by Ungerboeck Software International. OR if you are drawn as our grand prize winner, you'll win a complimentary registration to VenueConnect 2017 in Nashville (value $895). And the IAVM region that adds the most new members will have one CVP application fee waived; the Region Director will choose the recipient within that region.
The more members you refer, the more chances you will have to win in the raffle. The campaign ends December 31, 2016.
We would like to thank the following members for their impressive involvement in the referral program. The current leaders are shown below but please review the leaderboard for a complete list of participants.
Hannah Winkelman – 17
Joseph Dennis – 16
Paula Kirchman – 12
Scott Ellison – 12
Dana Stoehr – 11
Tony Pereira – 11
Cheryl Swanson – 10
William Leaman – 6
Hurry! Start referring new members today. Contact me or Summer Beday, member care manager, at 972.906.7441 for a copy of the recruitment tool, "Why be a member of IAVM?" – for speaking points to encourage prospects to join.
We value and appreciate your support of IAVM!

(photo credit: SimpleSkye via photopin cc)