By R.V. Baugus
John C.K. Fuhrmann, CVE, a long-time IAVM member and familiar face and friend to many, passed away on November 12 at the age of 74.
John served as events and services manager at the city and county of Honolulu and is most remember by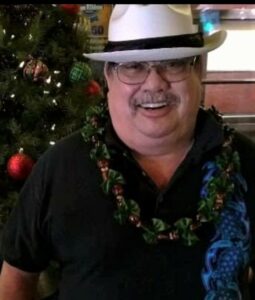 many in the industry as leading the Blaisdell Center in Honolulu, from which he retired on October 31, 2014.
John was born on June 29, 1947, to William and Ruth Fuhrmann and was a Kamehameha Schools graduate.
He is survived by his brother Bill (Carolyn) Fuhrmann and his sister Velma Fuhrmann and their families. He was preceded in death by his parents and his brother Bobby Stevens.