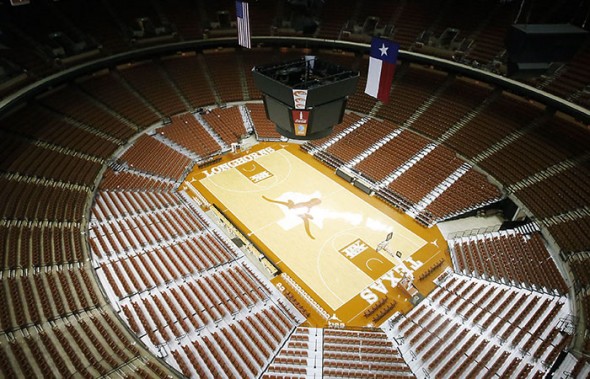 There was a lot of industry news this past week you may have missed. Here are some headlines that caught our eyes.
15 Signs You Work in the Event and Arena Industry
—Applause
"If you've ever endured long days that turn into nights, a never-ending calendar of events, quick turnarounds and spent months planning for a three hour show… we feel you. Welcome to the event and arena industry."
Ohio Senators Propose LEED Ban
—Architect
"It's looking like Ohio, a state long recognized as a pivotal political battle ground in national elections, may have a new legislative dust-up brewing after two state senators put forth a resolution in the state senate last week that seeks to ban the use of LEED in public construction."
Populous Design for Las Vegas Arena is Unveiled With Glass Facade and LED Overlay
—Kansas City Star
The 20,000-seat arena is being developed privately by AEG, the operator of the Sprint Center, and MGM Resorts International. It's scheduled to break ground in April and open in spring 2016. Populous was chosen to design the project in June.
How to Seek Out and Market to Non-traditional Event Customers (3-part series)
—Ungerboeck
"Before you activate a marketing strategy to attract new clientele, you should consider the infrastructure you have in place at your convention or exhibition center to determine if you have the right foundation to support your strategy."
Can a Small Stadium Do Big Good?
—Richmond Times-Dispatch
"Is everything we know about sports stadiums wrong? Not really. But it might not always be right, either."
(Image: University of Texas at Austin Frank Erwin Center)