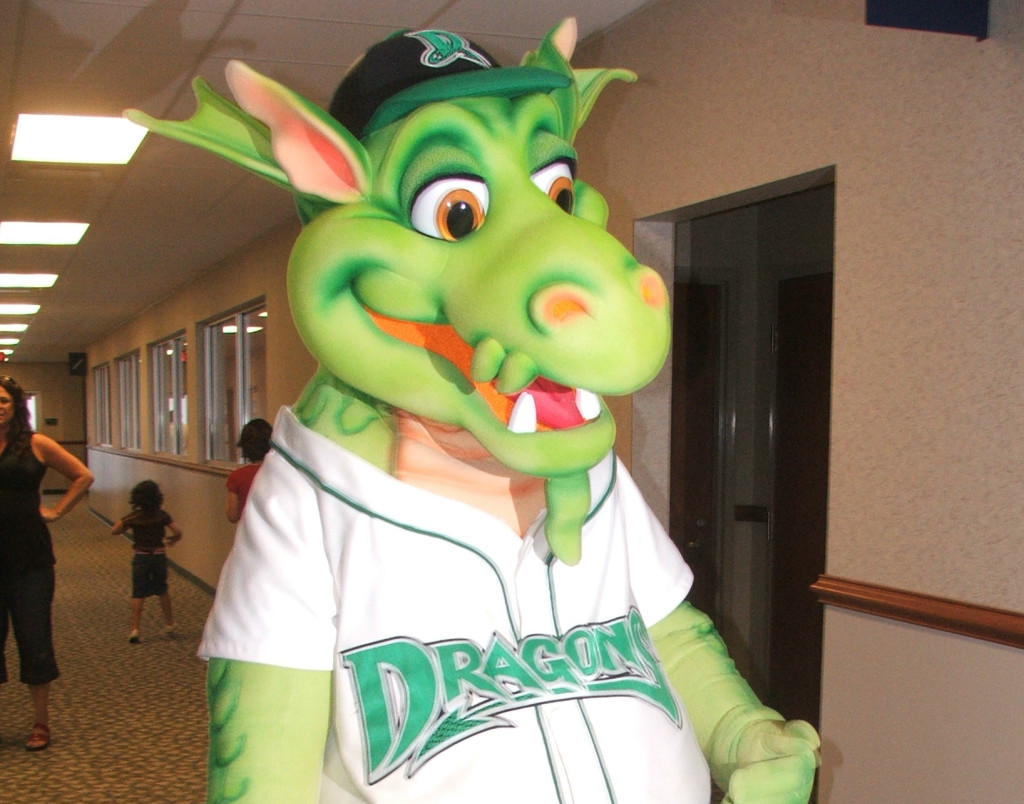 There was a lot of news this past week. Here are some stories that caught our eyes.
This Mascot's Sweet Surprise for a Deaf Fan at the Ballpark was a Grand Slam of Awesomeness
—The Huffington Post
Hunter Samworth, 7, is deaf and a huge fan of Heater, the mascot for the Dayton Dragons, a minor league baseball team in Ohio…"
SEC OKs Use of More Cowbell, In-stadium Music for Football
—AL.com
"Mississippi State is at the center of the legislation, which the SEC believes will help 'enhance the fan experience and provide institutions with the flexibility to appeal to their fans by the use of music and institutionally controlled noise.'"

Have We Reached The End Of The Line For The Conference Call?
—NPR
"Humans have put a man on the moon, harnessed the atom and built supercomputers that can perform quadrillions of calculations per second. But try to get five people with telephones talking to each other and our high-tech society can break down."
6 Reasons to Talk to Strangers About Your Work
—Forbes
"What can having conversations with people in our 'outer circle' do for your business?
How Google Glass Could Change the Way We View Art
—The Independent
"A team from Manchester Metropolitan University (MMU) is investigating how Google's new wearable computers can be used to display instant information on artworks as visitors walk round museums, possibly replacing gallery guidebooks and audio guides entirely."