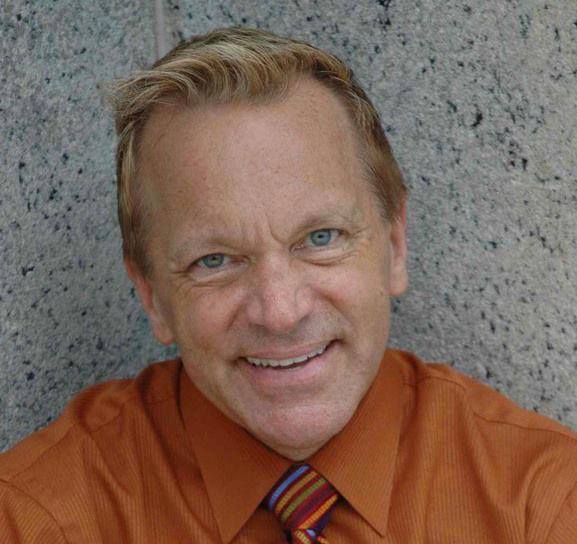 The industry is mourning the passing of FELD Entertainment's Mark "Radar" Hennen, who lost is six-year battle with cancer on Sunday.
"Known for his compassion, gentleness, and unconditional love, Hennen was much revered by his friends, his family, and the hundreds of venues and industry executives he interacted with throughout his 18 years in the industry," Dave Brooks wrote in a wonderful tribute in Venues Today.
IAVM Chairman John Bolton, CFE, and Hennen were close friends for nearly two decades.
"We hated negotiating with each other, but I loved hearing his sighs on the other side of the phone when I wouldn't agree to what he wanted," said Bolton, vice president for SMG Entertainment. "We would argue and mostly laugh back and forth until we had a deal both of us could live with going forward."
Bolton said that one of the things he admired most about Hennen was his spirit and openness in sharing his journey with cancer.
"It really was an inspiration, and his positive attitude about it was truly eye opening," Bolton said. "Last summer, we both ended up on Cape Cod for summer vacation at the same time. It was such a joy to see him there surrounded by his best friends having the time of his life. I'm so thankful I was there. "
Christy Jacobs, IAVM's director of marketplace sales, remembers meeting Hennen for the first time at VenueConnect in Fort Lauderdale, Florida.
"He walked up to me, smiled, and said 'I'm Radar, now let's talk toppings,'" Jacobs said. "We both laughed out loud, as he had totally caught me off guard. He was referring to the ice cream social that FELD hosts at our Arena Management Conference, and he wanted to make sure we didn't have just the 'typical sundae topping(s).' He wanted a list of varieties and all of the options. He was a lot of fun to work with and he always had a wonderful, positive energy. Radar will be truly missed."
I encourage you to read Brooks' story about Hennen, and please share your favorite memories about him with us in the comment section.
(Image: Venues Today)