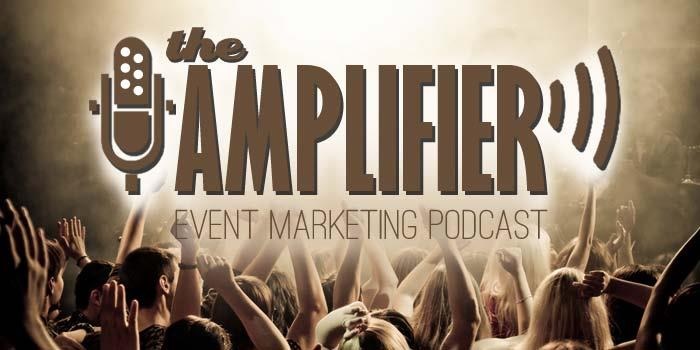 It seems fitting that we're announcing a new podcast series on World Radio Day, because podcasts are essentially the new radio. Their popularity has grown over the last few years as more people rely on the Internet for news, entertainment, and social interaction. And because we want to offer you content in a variety of ways for your busy lifestyle, we're happy to present The Amplifier podcast, a free, educational program about marketing events and venues with conversations with some of the best minds in your profession.
"The new Amplier podcast series are relevant and timely discussions on how to market your venues' events; insights from thoughtful and creative industry leaders," said Gina Brydson, IAVM's director of membership. "The beauty of this on-demand radio programming is that you can listen on your smartphone, in the office, when riding in your car…whenever the time is convenient for you. Another nice feature of your IAVM membership, for free! Who can dispute that value?"
The first episode features Errol McKoy, president of the State Fair of Texas. In the interview, host Kendra Wright talks with McKoy about how the State Fair of Texas has gained national presence, what McKoy has learned in his years in the industry, and his thoughts on Big Tex burning, the reaction, and how the fair was able to turn something bad into something good.
As I mentioned, The Amplifier is a valuable addition to your membership, another opportunity for us to inform, entertain, and inspire you. There are three ways you can listen.
1) Click the orange "Play" button on the episode below (it works on mobile devices, too).
2) Subscribe on iTunes, so you'll always have the latest episode on your device.
3) Or subscribe to The Dirt, and we'll make sure you're always in-the-know.
The Amplifier is brought to you by Saffire Events in cooperation with IAVM, the International Association of Fairs & Expos, the International Festivals & Events Association, and the Western Fairs Association.
Please let us know in the comments section if you'd like to be on a future podcast episode or your thoughts about the podcast. Thank you for listening!