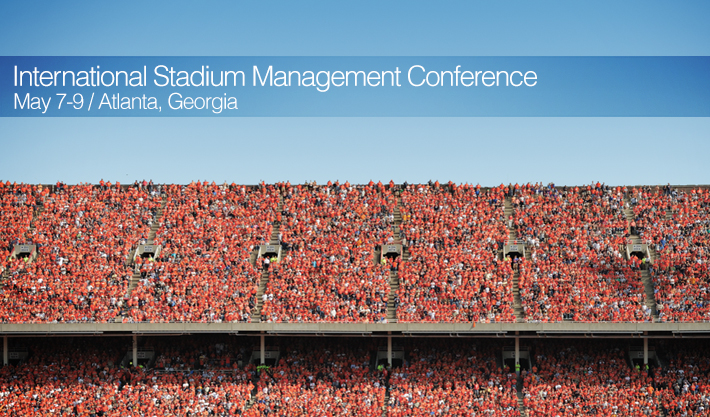 Our International Stadium Management Conference takes place in Atlanta, Georgia, May 7-9. This is a great opportunity for stadium and racetrack  managers to meet together, learn from one other, and make new connections.
Over the weeks leading up to the conference, we'll have many of the presenters and organizers offer their thoughts about the event and why you should attend. This week we feature Jason Rittenberry, CFE, president and CEO of IRG Sports + Entertainment.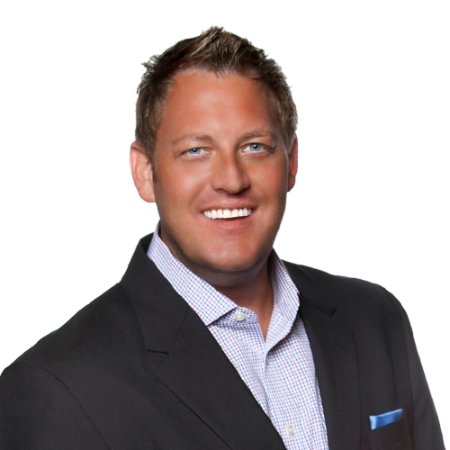 Why do you feel it's important for managers to attend this conference?
I am a strong believer in face-to-face interaction and networking with our colleagues and other leaders in the industry. While the Stadiums Committee has provided a knowledge base through webinars the past two years, there is no replacement for personal interaction with your peers when it comes to learning. The return of ISMC after a few years marks a resurgence in interest from our members in the stadiums sector. Whether you are an executive leader or a young professional, this conference will have something to offer everyone with educational sessions and panels, opportunities for networking, and fun social events.
What's one topic or session that attendees will benefit from and why?
While I feel all of our sessions are strong, I am looking forward to the session on managing legal issues. Insurance and legal issues are sometimes topics that stadium managers want to avoid and hope they don't have to deal with. In this session, we will hear from the experts in the insurance and legal fields on some easy things we can do to minimize our risk and make things easier for us when something does happen in our stadium.