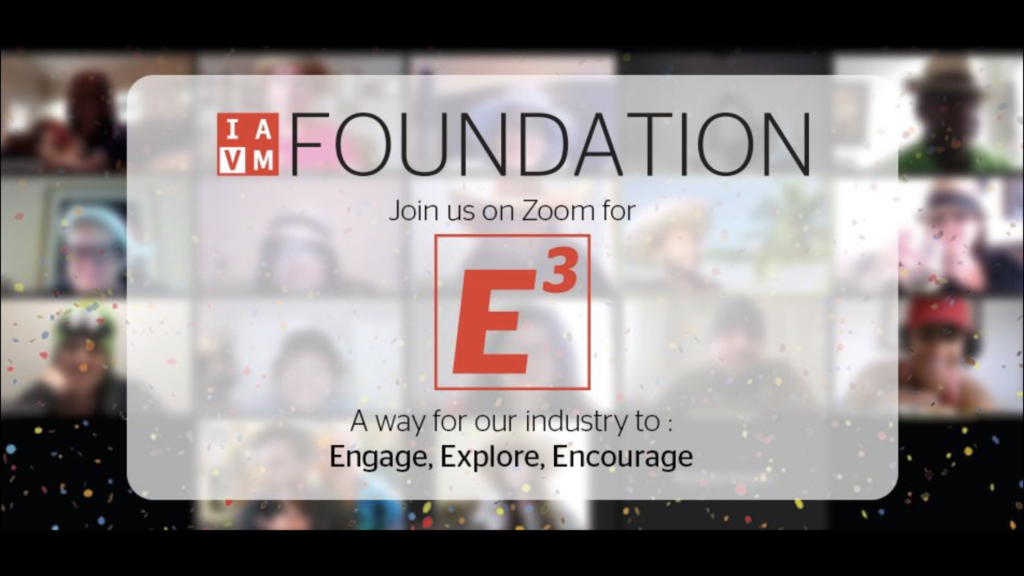 Topic:
How to Navigate the Salary Discussion: Resources, Tips, and Tricks for Navigating the Taboo Topic of Salary.
Description:
Join Eboni Wilson, Director Of Guest Services, T-Mobile Arena, as she moderates a conversation with human resources professionals regarding resources, tips, and tricks for navigating the taboo topic of salary.
Panelists:
Renee Pomales – Director of Parking for Laz Parking with a decade of successful experience in hiring and employee management. Renee specializes in Sports and Entertainment venues. She has over 18 years of experience in HR and payroll. Working 7 years with an NBA team as the Senior HR Manager.
Arison Norman – A true Generalist excited to contribute exceptional employée relations, talent management, compensation, labor relations, training of talent, and strategic planning to optimize the Human Resources goals of a progressive, world-class organization. He has worked in health care, news, and media, fashion and beauty, sports, and entertainment. At present, he is working as an independent consultant for Ari Norman & associates.
Date/Time: Thursday, December 10th, 3:00 PM – 4:00 PM EDT