Jolene Herz has been named vice-president of booking for the Kia Forum in Inglewood, California.
Her role has been expanded to overseeing all live events at the venue and she will continue to report to Geni Lincoln, general manager and senior vice-president of live events. Herz has worked at the Kia Forum since 2016, when she was named booking manager, and was promoted to booking director in 2018.
"I'm honored to be recognized by my colleagues at the Kia Forum and couldn't ask for a better team to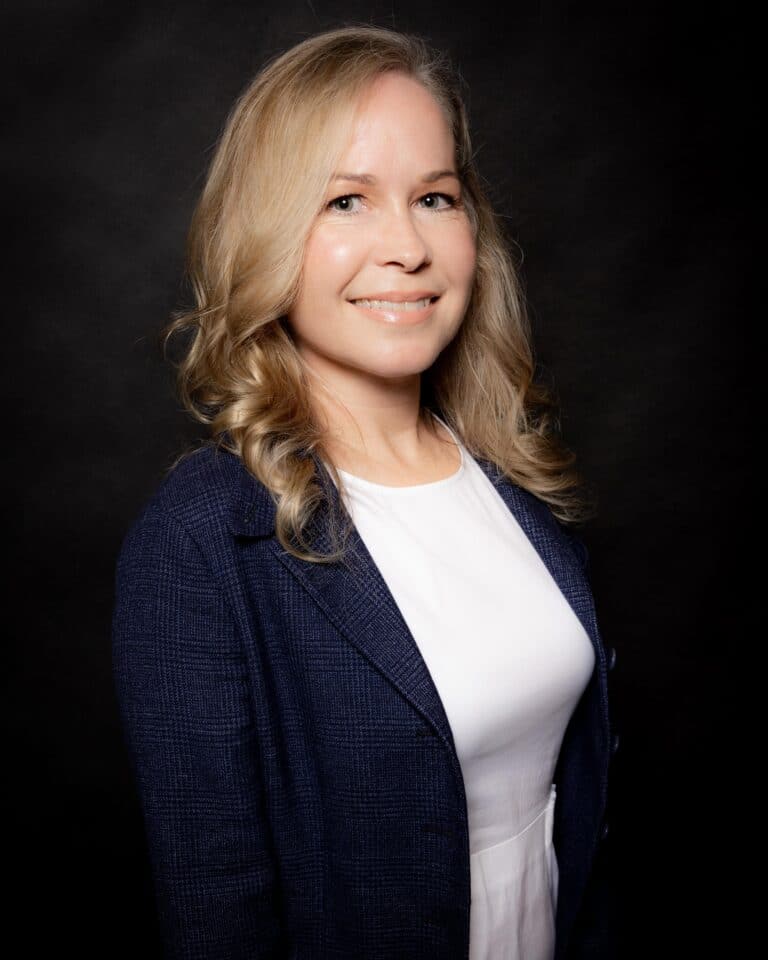 work with," Herz said in a statement. "I look forward to continuing to expand the impressive list of artists and events we've brought to the venue and build upon the strong community we've created thus far."
Herz started her live entertainment career as a booking assistant in the Los Angeles Live Nation office in 2000 before moving to Nederlander Concerts. She worked at the Kia Forum from 2007 to 2010, then returned to Live Nation before rejoining the Kia Forum in 2016.
"We are thrilled to announce this well-deserved promotion for Jolene as Vice President of Booking for the Kia Forum," venue GM and SVP/Live Events Geni Lincoln said in a statement. "We are grateful for her many years of hard work and dedication to this iconic venue and are confident that she will bring her continued enthusiasm and diligence to the new role."