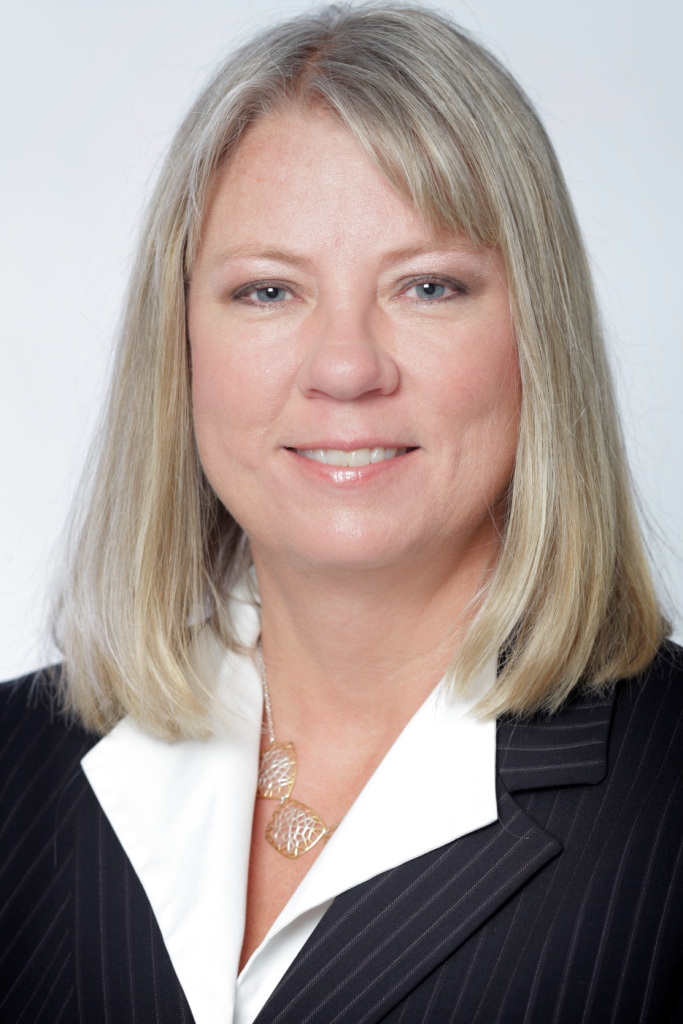 The boxes are packed, the plans made, and we are counting down the days to another VenueConnect! A huge shout out of appreciation to our incredibly hard-working VenueConnect Chair, Kim Bedier, CFE, and her committee, and special thanks to them for putting in place a Legacy Event, allowing our members to give back to the community. And to our local host, Bob Johnson, his team, and their partners goes our deepest gratitude. Without their support, this event would not be nearly as amazing as I'm sure it will be. I can promise you, you don't want to miss the trade show this year; it's going to be full of surprises.
We are still rolling along very well in membership, and although we have been pacing behind on exhibit sales, we have closed much of the gap with increases in registration and sponsorship, as well as with a few expense reductions.
As has been shared, we closed the last fiscal year by meeting or exceeding all goals. Attached, you will find an Annual Report which will be distributed at the IAVM Business Meeting being held in New Orleans. Kudos to our chair, Richard Andersen, CFE, and our senior officers for their leadership around creating this important piece of reporting.
We are very happy to announce that we've begun work on a long-awaited redesign of the website. The initial update will be focused on organizing the information so you can find it quickly, and on enabling staff to easily do updates. We'll share a sneak peek at VenueConnect.
And last but not least, I must share with you that Dr. Rodney Williams, our VP of Education, has tendered his resignation. He has put in many years of service to IAVM, and I know you all join me in thanking him for his many efforts on our behalf. It will come as no surprise to most of you that he is going to become a professor at the University of Dallas, where he is also tasked with starting a new doctoral program. Doc Rod, I imagine they will call him…
Rodney will still be with us in New Orleans, and through mid-August, to ensure a solid handoff of his responsibilities. In the interim, we have moved some of the staff to new teams, so please see the attached org chart for any questions about staff roles.
I look forward to seeing you all in just a few days. Laissez les bon temps rouler!
Regards,

Vicki Hawarden
IAVM President and CEO