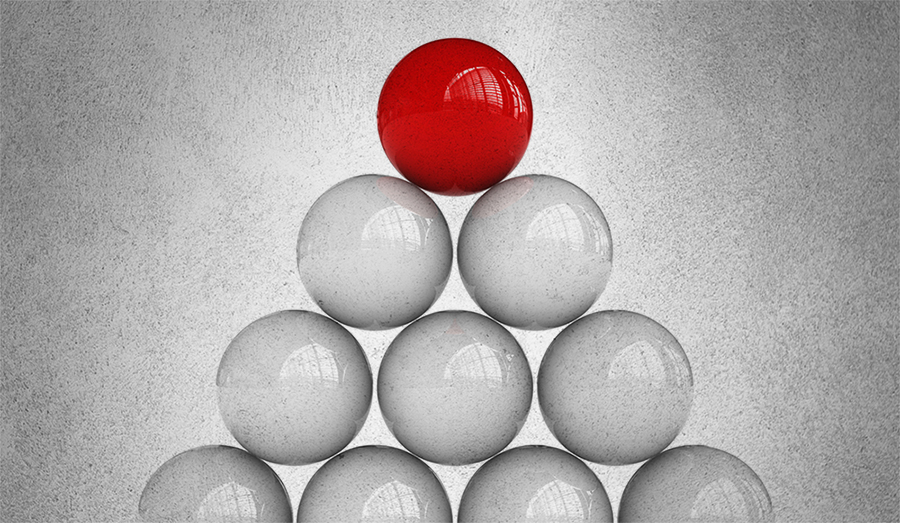 The 2014 Senior Executive Symposium (SES) is quickly approaching. It takes place May 12-15 in Ithaca, New York, at Cornell University. In order to learn more about the program and what it offers leaders and future leaders, we spoke with IAVM member and past SES attendee, Kerry Painter, CFE, CEM, assistant general manager at the Cox Business Center in Tulsa, Oklahoma.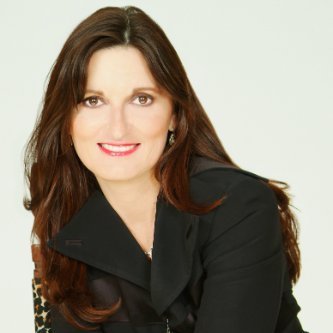 What does SES provide that you do not get anywhere else?
More time to engage in higher level thinking. Classes deep-dive into a subject as opposed to one-hour surface learning. At SES, there is the chance for interaction with brilliant minds that are gathering the best information from the world at large, not just the U.S. or Canada. And, once you leave, those professors are resources for you going forward…not just that one-week period.
Is there a key takeaway that has remained with you from SES?
I was always in awe at the ability of the professors to analyze trends and cross-pollinate our industry with another. About seven years ago, I was in the "future trends" class and the professor talked about how "Toasted sandwiches" are the next big thing. I remember thinking…Really? And then not long after, Subway, Quiznos, etc… all started the toasted sandwich trend along with several other coffee chains and high-end restaurants. Wow, to be able to incorporate that into your concession/food offerings sooner than the rest of our market is to get a jump on impressing clients and gaining revenues.
The classes that analyze your personality leadership styles to such an in-depth level really help you go away and be a stronger leader. If you are aware of your own strengths and weaknesses, then you can better direct others without going in your own biases.
Is there someone that is now a part of your network that SES enabled you to connect with?
I met several industry colleagues in my SES time who are my "go-to" people now. Right off, I think of Leslee Stewart from California, who has served since with me on many things including this year's new Women in Leadership committee. Karen Totaro, our IAVM 2nd Vice Chair, was also in my class and we talk regularly. Bob Perry (the rock-star professor at SES) is a friend that I have continued to connect and converse with over the years outside of the program. He is an abundant resource for learning opportunities, such as new books and studies.
Applications for the 2014 Senior Executive Symposium (SES) close on March 31. This year's focus is on leadership culture, and sessions will cover topics such as diversity in the workplace, ethical dimensions of leadership loyalty and brand management, and applied HR strategies. The curriculum is co-developed by IAVM and Cornell University, and it's geared toward senior-level venue managers and other individuals on leadership tracks.