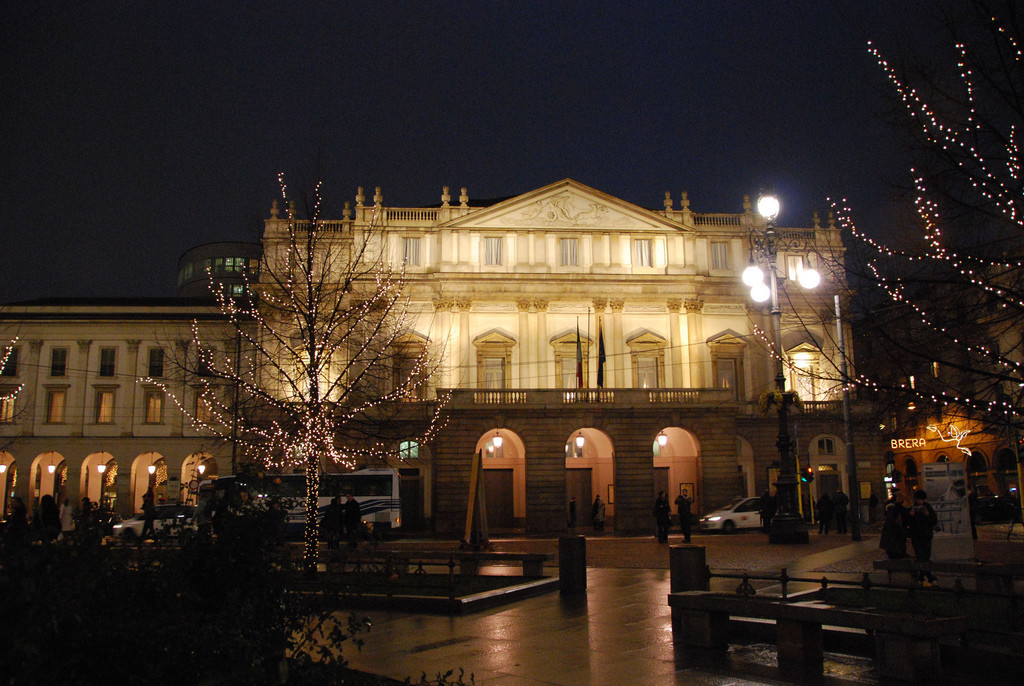 La Scala, the famous Italian opera house in Milan, doesn't like tarty guests. For years, it's had a strict policy forbidding late arrivals from entering until an interval during a performance. However, that policy is now changing due to increasing aggression from guests toward ushers.
Performances will now begin five minutes after their scheduled start time.
"Every time spectators who had paid full price for expensive stalls tickets were stopped from going in, even if they were only one minute late, they would invariably take it out on the ushers," Alexander Pereira, La Scala's general manager and artistic director, told the Corriere della Sera. "Introducing this grace period means that anyone arriving more than five minutes late now has no grounds for protest."
Maybe not, but I imagine just knowing you can be five minutes late will just lead to people being 10 minutes late.