By ISSA and R.V. Baugus
The Global Biorisk Advisory Council™ (GBAC), a Division of ISSA, announced the latest venues to achieve the GBAC STAR™ Facility Accreditation Program.
"Accreditation sets facilities apart by equipping organizations with the correct work practices,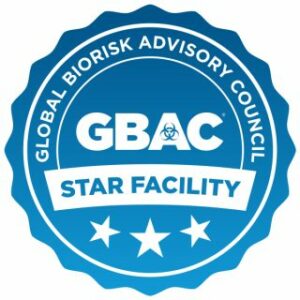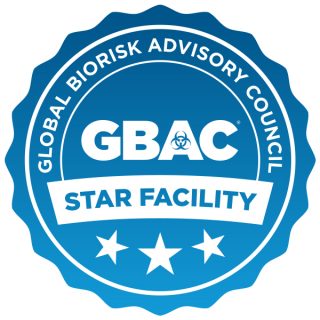 procedures, and systems," said GBAC Executive Director Patricia Olinger. "As more facilities reopen and increase their occupancy limits, it will be important for them to follow infection prevention best practices. GBAC STAR enables them to successfully uphold cleanliness and safety."
The following venues are the most recent to achieve GBAC STAR accreditation:
Arena
College Park Center in Arlington, Texas
Convention Centers
Durham Convention Center in Durham, N.C.
George R. Brown Convention Center in Houston
The Forum at Infinite Energy Center in Duluth, Ga.
Theatres or Performing Arts Centers
Jesse H. Jones Hall for the Performing Arts in Houston
Miller Outdoor Theatre in Houston
PTG Live Events, LLC in Milwaukee
Wortham Theater Center in Houston
"Displaying the GBAC STAR seal shows that a facility is cleaning and disinfecting at a higher level for the benefit of its employees, occupants, and visitors," said ISSA Executive Director John Barrett. "With new facilities accredited each week, we are giving people access to an increasing number of safe public spaces, from hotels to convention centers to airports."
Learn more and apply for GBAC STAR™ facility accreditation at gbac.org/star.
Find accredited facilities and those pursuing accreditation via the GBAC STAR Facility Directory at gbac.org/directory.
IAVM members seeking to apply for accreditation through GBAC, please use the link https://gbac.issa.com/iavm/!