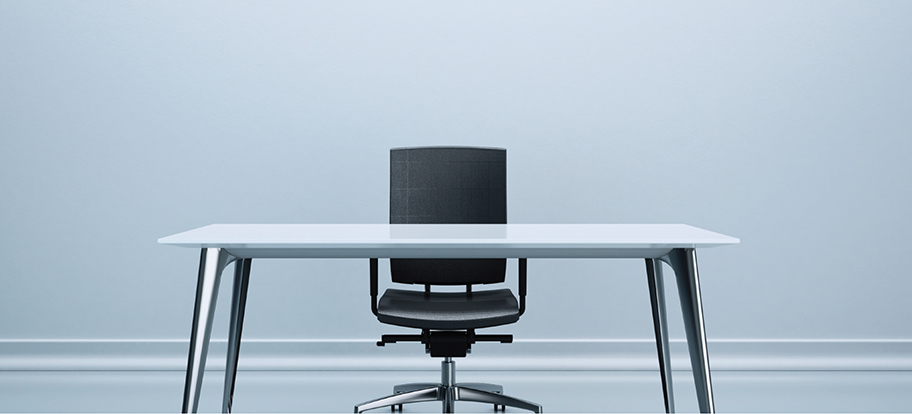 IAVM, and specifically VenueDataSource, received some love from architecture firm HKS earlier this month.
"Several years ago, we learned that IAVM initiated a project called VenueDataSource, which gathers data on operational costs and revenue in IAVM member convention centers, stadia, arenas and performing arts facilities," wrote Ken Stockdell, Jr., director of convention center practice for HKS. "This data provides a benchmarking tool that facilities can use to measure their operations against the industry as a whole. Although the project is fairly early in its life cycle, some helpful information is emerging. A conference session, presented by Steve Schwartz, senior research policy analyst at EventsDC, and Frank Ingoglia, research manager with IAVM, provided a report preview on facility operating costs and revenues. The picture it paints helps quantify industry trends."
I encourage you to visit the HKS page to read about what was learned by the firm's team at VenueConnect during the research session.
And if you're planning on attending either the upcoming Arena Management Conference (AMC) or the International Convention Center Conference (ICCC), be sure and attend the VenueDataSource sessions.
At AMC, Russ Simons—managing partner at Venue Solutions Group—will moderate a panel session titled "Using VenueDataSource to Your Advantage." Attendees will learn about VenueDataSource and the type of data available and how it can be used by senior leadership.
During ICCC, Schwartz will participate in a panel discussing how to turn data into information. Session attendees will explore how to use benchmarking data to maximum effect, with VenueDataSource as an example.