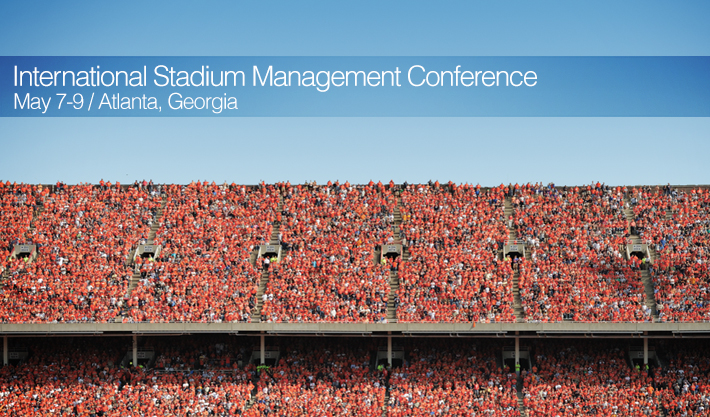 Our International Stadium Management Conference takes place in Atlanta, Georgia, May 7-9. This is a great opportunity for stadium and racetrack  managers to meet together, learn from one other, and make new connections.
Over the weeks leading up to the conference, we'll have many of the presenters and organizers offer their thoughts about the event and why you should attend. This week we feature Lee A. Esckilsen, CFE, CHE, an associate professor at The Center for Sports, Entertainment and Event Management at Johnson & Wales University in Providence, Rhode Island.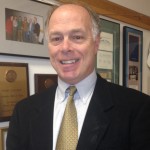 Why do you feel it's important for managers to attend this conference?
I believe that it is important for stadium managers to attend this conference because it will give them an opportunity to meet with their colleagues face-to-face. It can be lonely at the top, and this will give managers the opportunity to hear and talk about issues that they are confronting as stadium managers on a daily basis and find possible solutions from their peers.
What's one topic or session that attendees will benefit from and why?
I think that all the sessions will be enjoyable and enlightening. Just as there are many facets to managing a stadium there will be many new and interesting ideas presented at this years ISMC conference.