By R.V. Baugus and StadiumBusiness
After going through a year of athletic competition where venues were either void of fans or with a very limited capacity, we all know the energy and atmosphere was just not the same as in a full building. Now, the Summer Olympics in Tokyo which begin on July 23 will be contested sans fans.
Indeed, fans will not be able to attend the majority of venues at this summer's Olympic Games in Tokyo after a state of emergency was declared in the Japanese capital.
With COVID-19 cases rising in Tokyo, a five-party meeting between the Games' organizing committee, the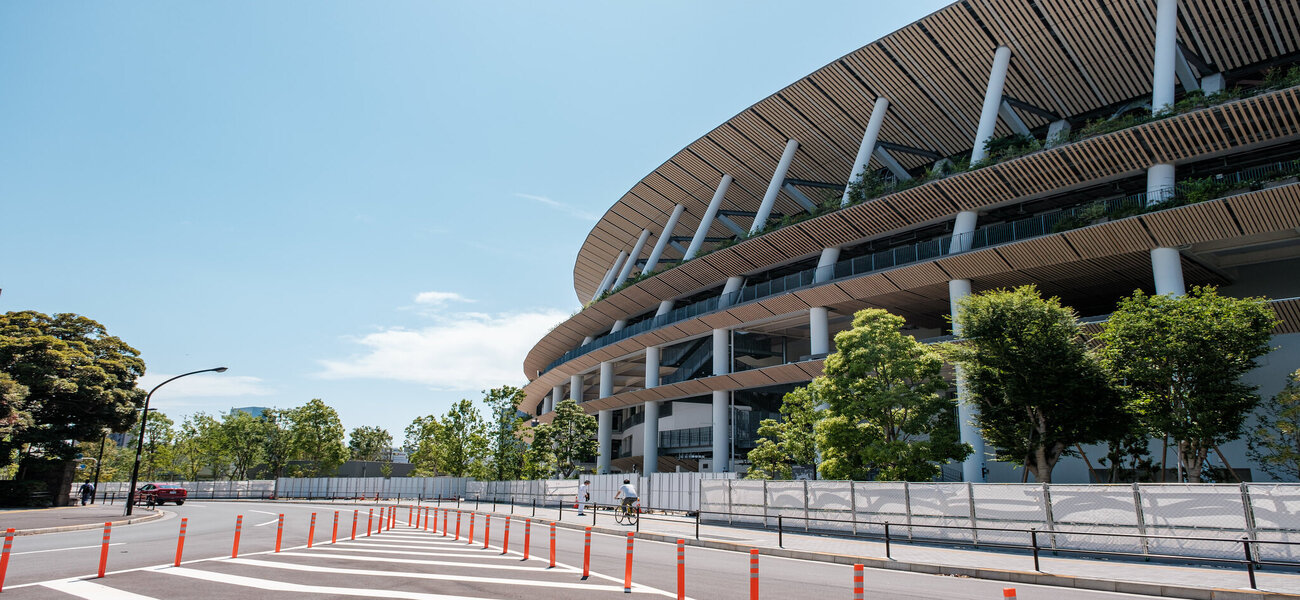 Tokyo Metropolitan Government, the Government of Japan, the International Olympic Committee and the International Paralympic Committee was called on July 8.
Olympics Minister Tamayo Marukawa has now confirmed that the escalating COVID-19 situation in Tokyo means that no spectators will be permitted in the capital during the Olympics, which are scheduled to run from July 23 to August 8 before the Paralympics follow from August 24 to September 5.
It had been hoped that a limited number of spectators would be able to attend events and last month it was announced that venues could operate at 50% capacity with up to 10,000 fans permitted. The decision was, however, subject to Tokyo being placed into a state of emergency, which is now set to be imposed from July 12 to August 22.
Venues in the neighboring prefectures of Chiba, Kanagawa and Saitama will also be without fans during the Olympics. A decision on fan attendance at the Paralympics is set to be made following the conclusion of the Olympics.
The Tokyo 2020 organizing committee had projected some 90 billion yen (£595m/€692m/$819m) in ticketing revenue from the Games and the banning of spectators is set to have a huge impact.
It was announced in March that overseas fans would not be allowed at the Olympics and Paralympics due to travel restrictions imposed by the pandemic, and it has now been confirmed that domestic supporters will also be barred.
The Olympics had been scheduled to take place last summer but were one of a number of major events either postponed or cancelled due to the pandemic.
Japan most recently reported 2,180 new cases of COVID-19, with 920 of these in Tokyo. It marked the largest figure in the capital since 1,010 were recorded on May 13.