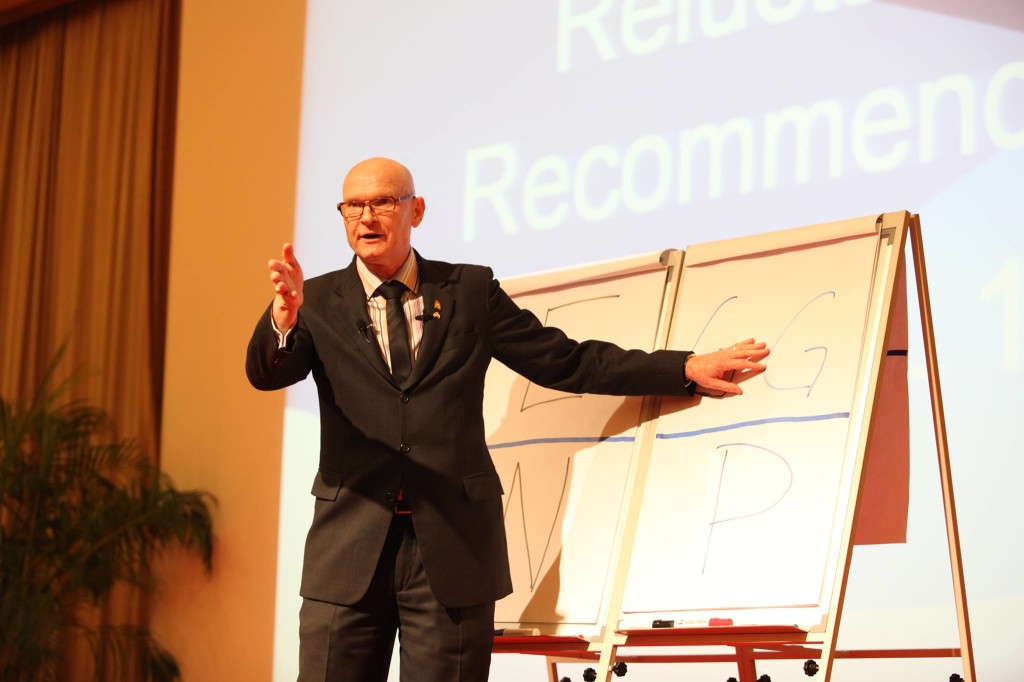 Public speaking can be an intimidating and difficult task for even the most seasoned manager, and what better way to get valuable tips on how to improve and make a positive impact than from one of our favorite Aussies, Lindsay Adams. He will delight and inspire you at this year's VenueConnect in Portland during his "Get to the Point and Get Your Point Across" on Monday, July 28.
"As managers, as leaders in our organizations and our venues, we have to be able to get our message across and we have to have it understood," Adams said. "The best outcome is people do something, they take action."
Greg Wolfe, IAVM's professional development manager, recently spoke with Adams about generational differences, presentations, and social media. Please give it a listen below.
(Image: Lindsay Adams' Facebook page)