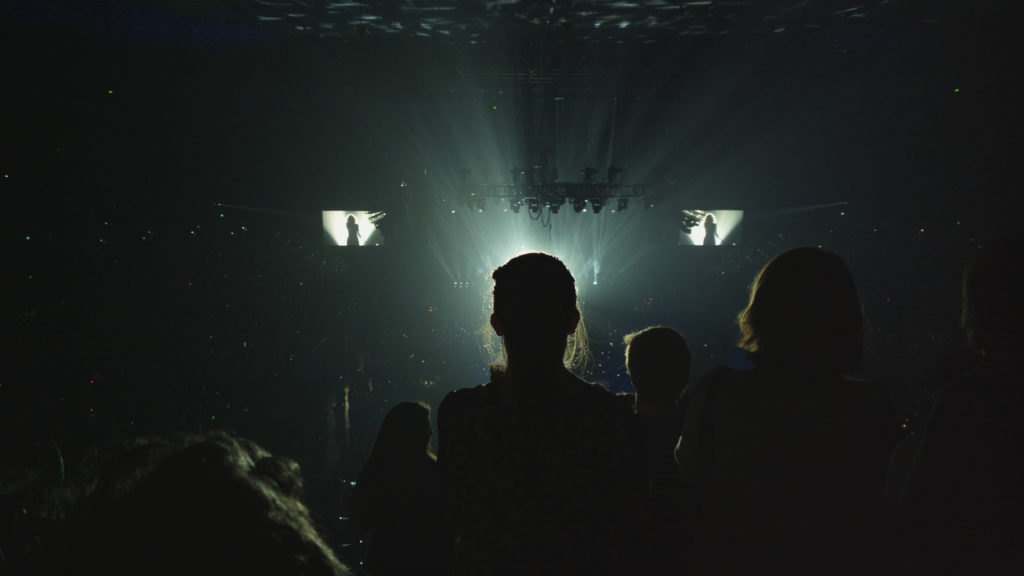 Live Nation, NextVR, Hulu, and Vice Media have teamed together to stream virtual reality (VR) concerts starting this summer.
"We have these magical two hours happening, and we have access to the environment, whether on stage or backstage interviews," Live Nation President and CEO Michael Rapino told Bloomberg. "We've been on a quest to take those two hours-plus and start bringing those to life online, on TV, and any screen we can monetize."
NextVR's deal with Live Nation is for five years, and the VR streams will eventually include pay-per-view content.
"NextVR is planning to bring quite a few acts to the platform at no cost and initially, all programming will be free," a NextVR spokesperson told Variety. "Pay-for-view programs will likely follow – at a time determined by NextVR and LiveNation."
The broadcasts will be available via Samsung's Gear VR and other, future platforms, and the goal is to have high-quality video.
"We're not trying to sell two hours of dental work," Rapino told Bloomberg. "This is a very shareable, consumable piece of content. There are only so many people who can get to a certain show, that tour; it drives more awareness."
Just tell me when I can VR stream Hamilton. I'm ready to hand over my cash for that.
(Image: s13n1/Creative Commons)