By R.V. Baugus
Bruce MacPherson, long-time IAVM member and managing director of Richardson's (TX) Charles W. Eisemann Center for Performing Arts and Corporate Presentations, announced on January 6 that he plans to retire later this year.
MacPherson helped oversee the design and construction of the 117,000-square-foot facility and has served as its managing director since January 2000, according to a city news release.
"In theater terms, I would say I've had a very good run and that I'm thankful for all the shows and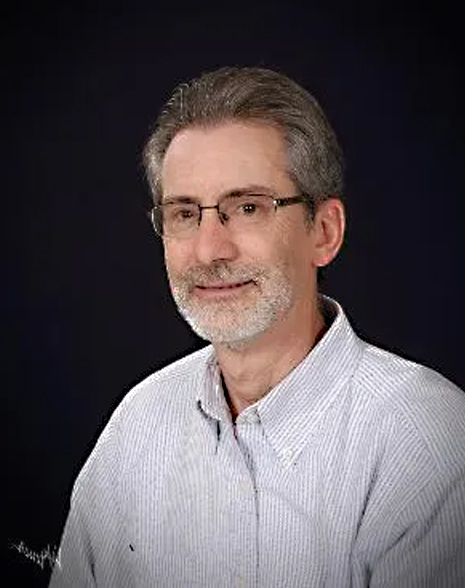 people I've had the opportunity to work with," MacPherson said in a statement. "This September will mark the 20th anniversary of the Eisemann Center's opening. I see this milestone as the appropriate time for me to step aside. I may physically be gone, but my heart, my soul, and my love for the Eisemann Center will remain. I shall always be thankful for my time in Richardson and am truly grateful for having had the opportunity to play such a lead role with the Eisemann Center."
When he retires September 30, MacPherson's career in the field of performing arts will have spanned 45 years, according to the city release. In addition to overseeing the city facility, he also managed the Eisemann Center Presents series of nationally recognized touring artists and attractions.
"This is the end of an era," Richardson City Manager Dan Johnson said in a statement. "Bruce was an integral part of the Eisemann Center's design and construction, and he has played a leading role through the first 20 years of its operation. We are going to miss him very much and wish him all the best."
Richardson plans to partner with Arts Consulting Group in February to begin recruitment efforts to find a new managing director for the Eisemann Center, according to the city release. The announcement of a new managing director is expected this summer.