The Los Angeles Convention Center (LACC), owned by the City of Los Angeles and managed by AEG Facilities, announced the appointment of Shaun Davis, CVP, as the new vice president of operations and Ben Zarhoud, CPA, as the new vice president of finance.
Davis joins the LACC from Salt Lake City, Utah, with more than 20 years of operations management experience. He most recently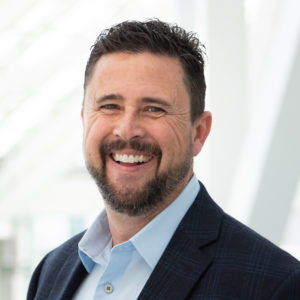 served at the Mountain America Expo managed by SMG where he managed and directed all operations and previously worked as a senior business analyst at IPA, Energy Solutions Arena, Smiths Ballpark and R.B. Davis & Co.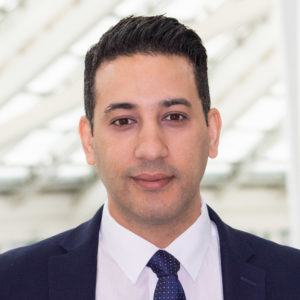 Zarhoud is local to Los Angeles with more than 13 years of experience in accounting and financial management. He recently served as senior director of finance at AXS, senior manager of finance at AEG and six years at Deloitte.
"I am excited to welcome both Shaun and Ben to the LACC executive team," said Ellen Schwartz, general manager at the LACC. "I am confident their skills and experience will be outstanding additions to our facility."