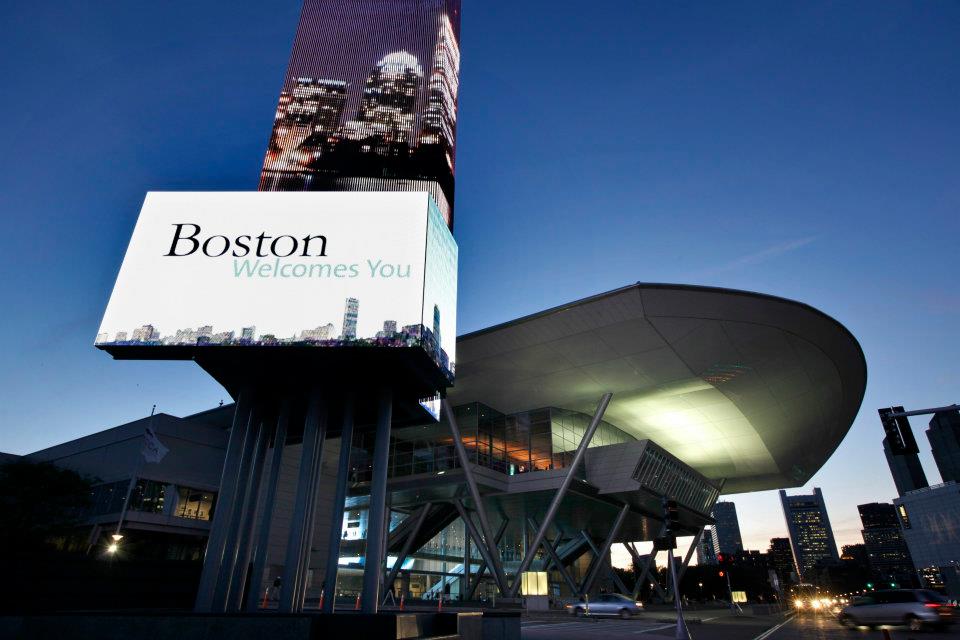 Event hosting for others is nothing new for the Massachusetts Convention Center Authority (MCCA). Now, though, it's doing something different. It's co-producing its own events.
"What if we redefined…the relationship between the (convention center) building and the event?" James Rooney, executive director of the Massachusetts Convention Center Authority, told MeetingsNet.  "Why can't a dimension of our business be show production?"
MCCA's first co-produced event will be with the Sitarian Corp. for the Advanced Audio + Applications Exchange (A3E), "an international trade show, conference, and social network exchange focused on the exploration of new technologies that are transforming the music industry and the creative processes of musicians and audio professionals." The Hynes Convention Center in Boston will host the event Sept. 23-24, 2014.
"Events are about creating connections and synergy, and our partnership with A3E will do just that with the unveiling of this new, one-of-a-kind, inclusive event that allows a myriad of interests to discuss, debate and learn about how new technology is changing the way people make and record music," Rooney said in a press release.
Please visit Associations Now and MeetingsNet for more info about MCCA's new economic model and what it means for the convention center industry.
(Image from the MCCA Facebook page)