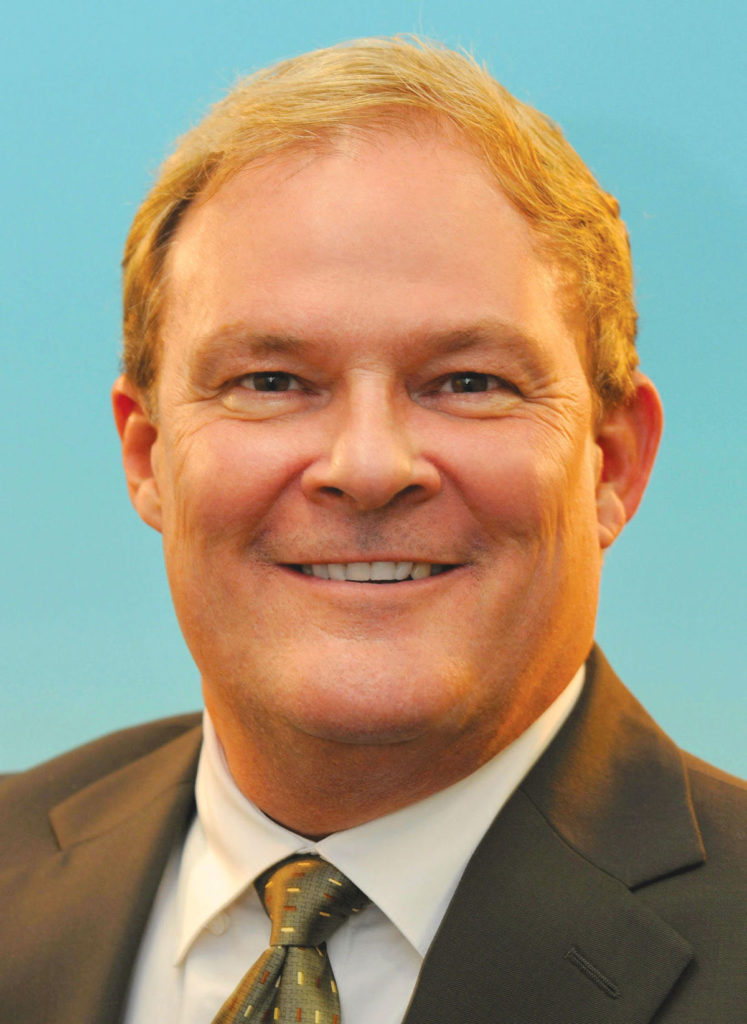 Michael Enoch, a 38-year industry veteran, will soon relocate from Macau, China to Sandy Springs, Georgia to take on his new role as General Manager.
"I look forward to working closely with the city to transform events into experiences," said Enoch. "Working with our other Spectra properties here in Georgia, we can build on industry relationships to create new and exciting opportunities for the performing arts center and the community."
To learn more about Enoch, his past experience, and his new position, click here to view the original article published by Northside Neighbor.