By Sue Oxarart
Toyota Arena in Ontario, Calif., announced the position of General Manager has been filled by Michael Fallon. He took on the day to day duties of General Manager as of June 1, 2021.
"We are pleased to welcome Mike to Ontario and look forward to his expertise in managing our entertainment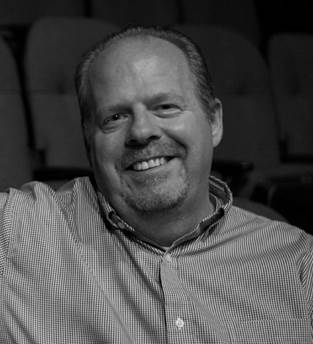 venue," said Michael Krouse, Regional Vice President of SMG Worldwide. "His vast experience in the industry, core strength of arena operations and working in Southern California will ensure we will continue to meet our goals to provide excellent entertainment experiences for our guests. Mike will lead the team as we prepare to re-open the venue on June 15, 2021."
Fallon began his career in the finance department of the entertainment industry in Florida. He has worked for some of the top venues in the United States, including Madison Square Garden in New York. Most recently Fallon was the Vice President of Operations for The Forum in Los Angeles. He also served as US Payroll Manager for Microsoft Corporation in Fargo, ND.
The knowledge and work experience in several locations and positions in the entertainment management business will provide Fallon the tools to educate and lead the team at Toyota Arena. He has a B.S. in Accounting form Kean University and a Master's Degree in Management from Nova University.
Sue Oxarart is Director of Marketing and Communications for the Greater Ontario Convention & Visitors Bureau and Ontario Convention Center.