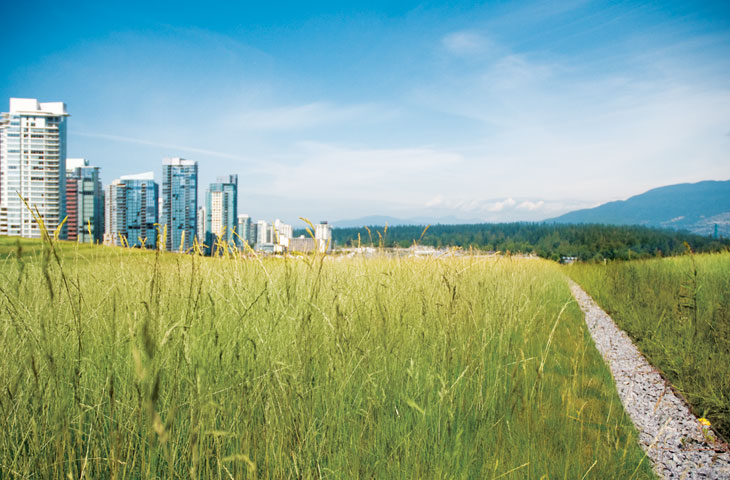 The Vancouver Convention Centre gets its hair cut just once a year. And by hair, I mean its green roof.
According to an article in Successful Meetings, the trimming is serious work because it's part of the venue's commitment to good sustainability. Groups find this commitment valuable, said IAVM member Graig Lehto, assistant general manager of the Vancouver Convention Centre, who is featured in the article.
"The meetings industry is continually evolving with meeting professionals making sustainability more of a priority," Lehto told writer Alex Palmer. "The living roof is a very visible demonstration of our commitment to sustainable practices, and we think this give planners a great deal of confidence when selecting our venue."
Please read the rest of the article to learn more the venue's roof upkeep, such as how many pounds of grass and trimmings are produced after it's mowed.
(Image: Vancouver Convention Centre)