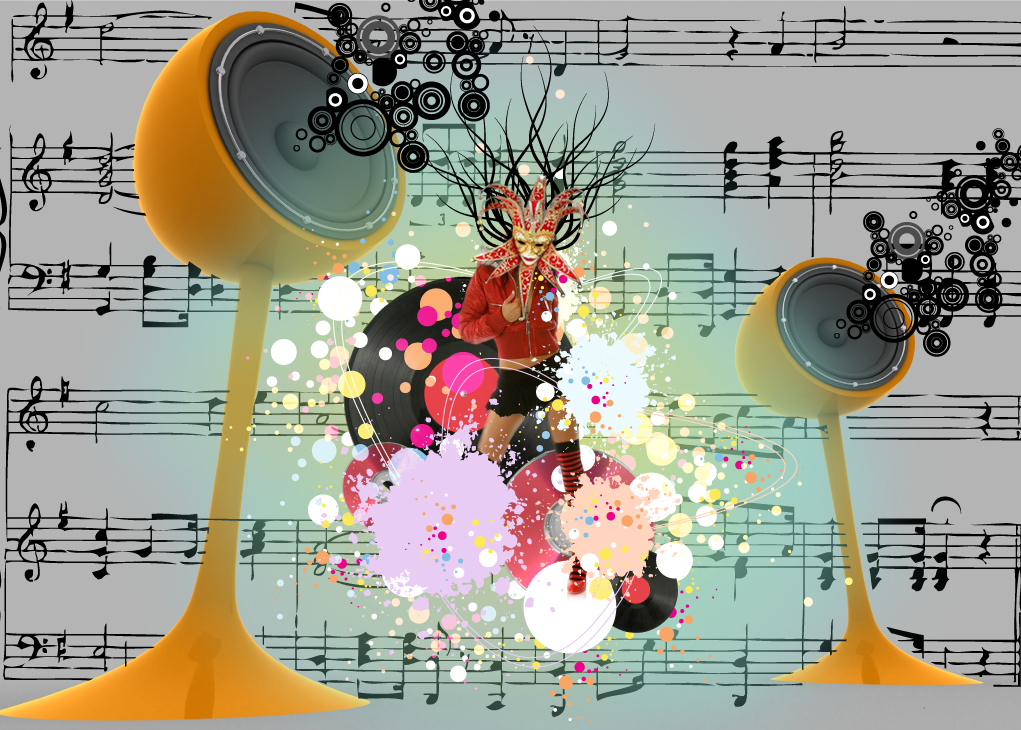 Those seeking to feel more powerful should turn up the bass.
"When watching major sports events, my coauthors and I frequently noticed athletes with their earphones on while entering the stadium and in the locker room," said Dennis Hsu of the Kellogg School of Management at Northwestern University. "The ways these athletes immerse themselves in the music—some with their eyes steely shut and some gently nodded along the beats—seem as if the music is mentally preparing and toughening them up for the competition about to occur."
Hsu and his colleagues conducted several experiences to determine how music—and what kind of music—influences cognition and behavior.
"Experiment 1 found that music pretested to be powerful implicitly activated the construct of power in listeners," the authors wrote in the study's abstract. "Experiments 2–4 demonstrated that power-inducing music produced three known important downstream consequences of power: abstract thinking, illusory control, and moving first. Experiments 5a and 5b held all features of music constant except for the level of bass and found that music with more bass increased participants' sense of power." 
The songs found to be powerful in the pre-test were Queen's "We Will Rock You," 2 Unlimited's "Get Ready for This," and 50 Cent's "In Da Club." Low-power songs were Fatboy Slim's "Because We Can," Baha Men's "Who Let the Dogs Out," and "Notorious B.I.G.'s "Big Poppa."
"Not only did we confirm that certain music makes people feel more powerful than other music, we established the capability of music to activate the concept of power implicitly and promote power-related cognition and behavior," the authors wrote. "Although the current research established a causal link between music- and power-related cognition and behavior, several questions still remain and require further research in the future.
"The English novelist George Eliot claimed that music infused strength into her limbs and ideas into her brain," the authors concluded. "The effect of music appears to manifest itself not only in its ability to entertain but also in the ability to imbue humans with a real sense of power, both in their limbs and in their minds."
And to get you pumped up, here's Queen's "We Will Rock You."
(photo credit: Łukasz Strachanowski via photopin cc)