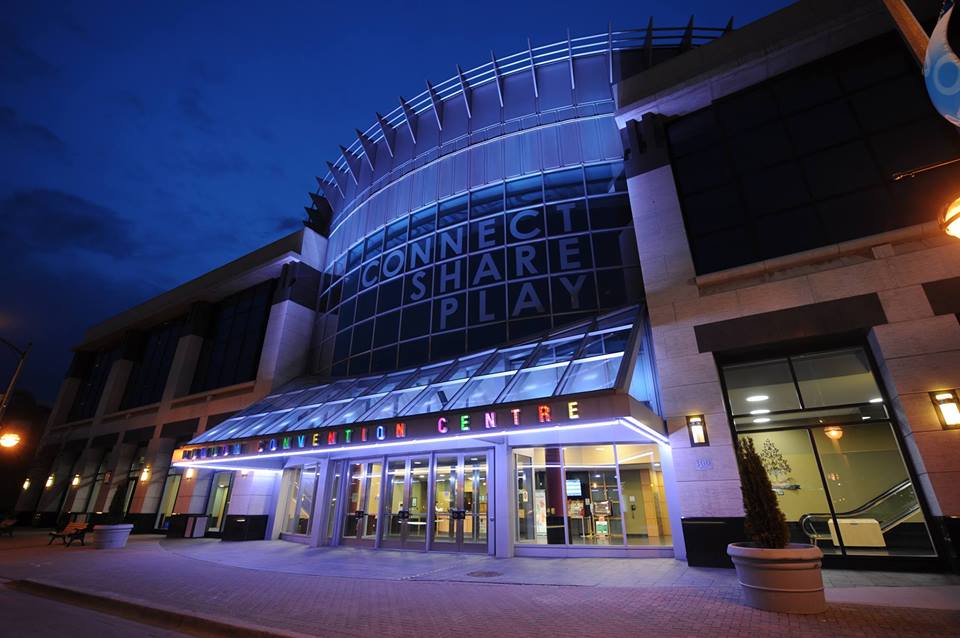 Spectra by Comcast Spectacor is selling the naming rights and commercial sponsorships for the London Convention Centre (LCC) in Ontario, Canada.
"Spectra has an outstanding reputation in London for their many successes at the Budweiser Gardens," said Lori Da Silva, general manager and CEO of the London Convention Centre Corp., in a statement. "With their incredible resources, their knowledge of London and the Province, and their ability to identify the best sponsors for the right situations, this is a win-win situation for the LCC and Spectra. The naming rights partner will be integral in the economic growth and subsequent improvement in the physical property.
"We are always exploring new strategies that will help us generate revenue for the London Convention Centre," Da Silva continued. "Spectra's Corporate Partnership Services is a leader in valuing, soliciting, and negotiating naming rights for an assortment of clients worldwide. Their experience and expertise in this field will assist us in developing potential additional revenue for the convention centre."
The LCC plays host of up to 400 annual events, contributing up to CAN$20 million to the local economy each year. The center is an internationally certified AIPC Gold Standard venue offering more than 63,000 square feet of meeting and exhibit space.
"The naming rights to the London Convention Centre presents a significant opportunity for a business partner to integrate their brand into a venue that has become so important to the people of southwestern Ontario," said Spectra's Liam Weseloh, regional vice president for the company who will lead the team's efforts in securing the naming rights in London, in a statement. "Not only will the naming rights partner receive millions of unique impressions from the local community, but will also have the ability to showcase their products and services in front of hundreds of organizations from around the world who will visit and use the centre."
(Image: Facebook)