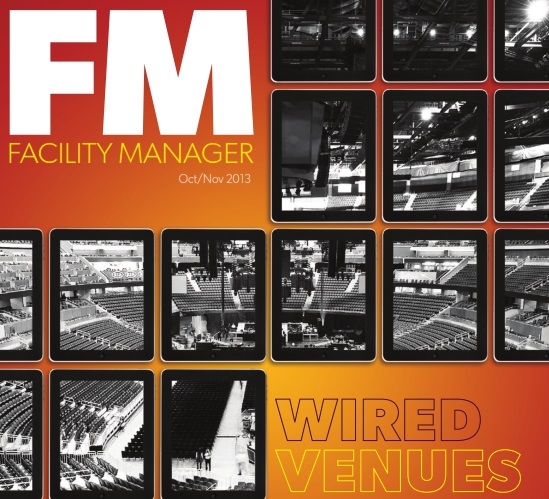 Our latest issue of Facility Manager is now online and available for you to flip through, read, and share.
Highlights include features about projection mapping, technology trends in venues, situational awareness, and Nina D. Simmons' favorite app.
Please check out the issue, and let us know what you think. Thank you.