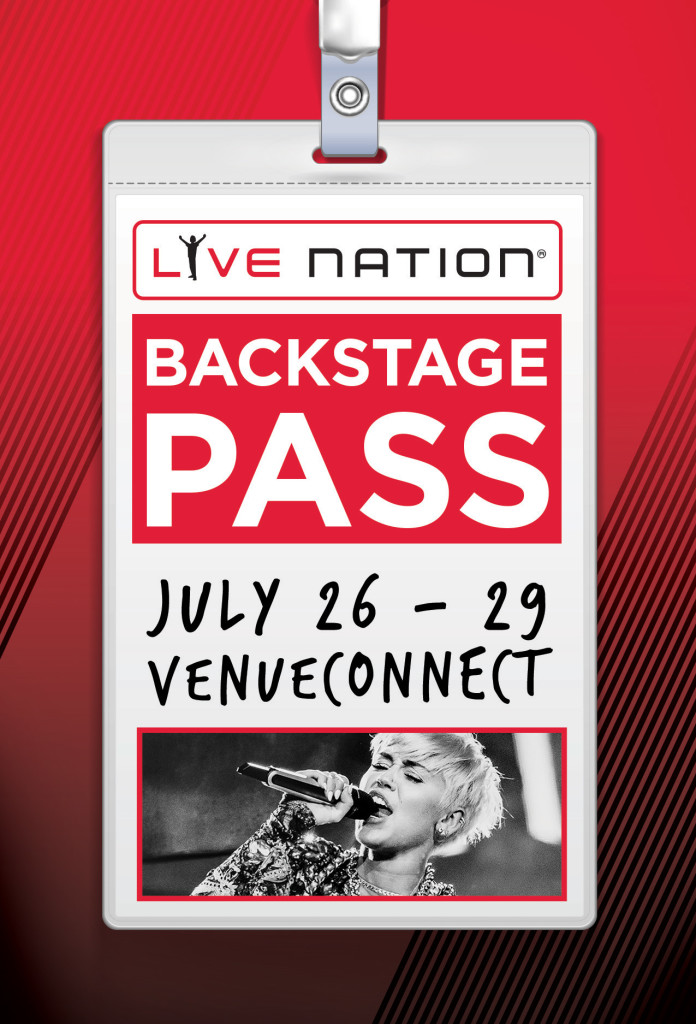 For the first time, executives from Live Nation Entertainment's Ticketmaster, Concerts and Touring divisions will be at VenueConnect 2014, the annual conference and trade show hosted by IAVM.
In addition to the opportunity to network with some of the world's top live event promoters, "Live Nation Entertainment Backstage" will include a premier education session focused on the latest dynamics in show booking.
Standing Out In A Crowd (Sunday, July 27, 1 p.m.)
Execs from Live Nation Entertainment will appraise the traditional and emerging role of the venue—exploring the new world of concert promotions where revenue optimization is essential and the venue is viewed as a yield management partner. Moderated by Cole Gahagan, EVP of Client Revenue with Ticketmaster, session panelists include Mike Evans, President, Live Nation Arenas; Gerry Barad, COO, Live Nation Global Touring; and Brad Wavra, SVP, Live Nation Touring, Live Nation Concerts.
"Our venue partners are tremendously valuable to Live Nation Entertainment, and we feel it's important to express that from all branches of our company," said Mike Evans, president of Live Nation Arenas. "We take pride in the array of services we provide venue managers – from the world's greatest live events, to the most advanced ticketing and event marketing solutions in the industry—and we're looking forward to sharing the latest developments on those services at this year's conference."
VenueConnect 2014 takes place July 26-29 in the Oregon Convention Center, Portland, Oregon. iavm.org/venueconnect