New Orleans CityBusiness, a weekly business newspaper, has named Tim Hemphill, CVP, the New Orleans Ernest N. Morial Convention Center's Vice President of Sales, Marketing and Events, to their annual "Power 20." The "Power 20" represents the most influential people in the New Orleans Hospitality and Tourism industry. Hemphill was chosen for this honor through an anonymous nomination process and was ultimately selected for his long list of contributions to the New Orleans hotel & tourism industry as well as his contributions to the local New Orleans community.
A veteran of the conventions and events industry of more than three decades, Hemphill is a Certified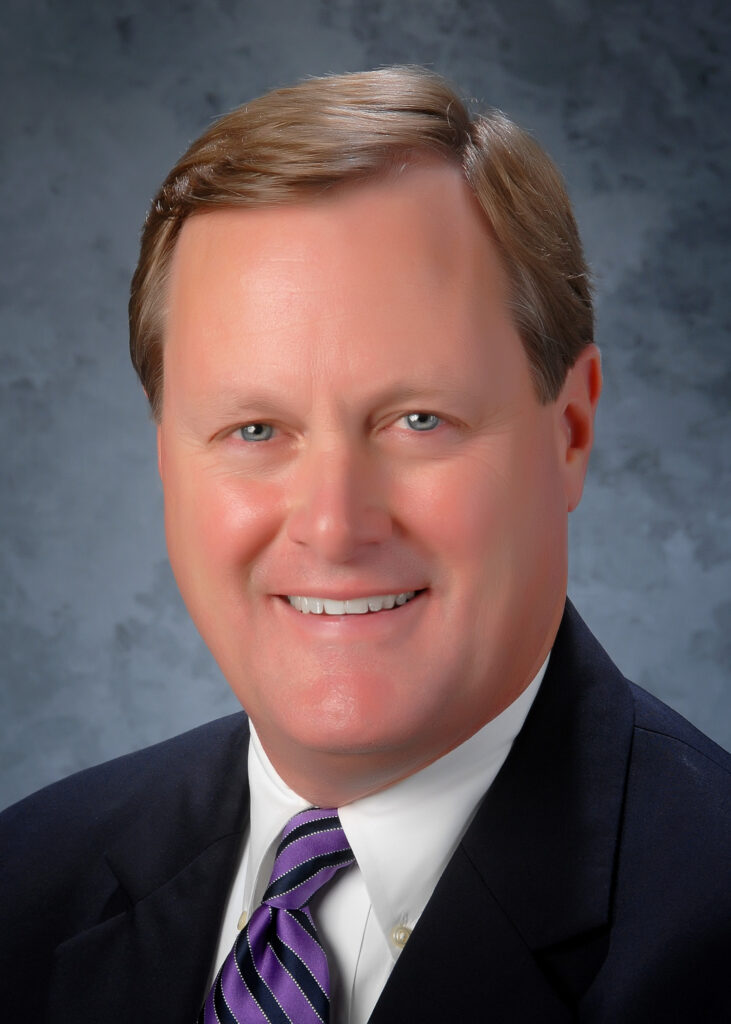 Venue Professional who has been at the cutting edge of innovation at the New Orleans Ernest N. Morial Convention Center, including the acquisition of an in-house UPS store franchise which provides critical support for visitors to the facility as well as the local community. Hemphill has received numerous awards for excellence in sales, marketing, and public relations and serves the industry on a variety of boards and committees.
A graduate of Texas A&M University, Hemphill has spearheaded many initiatives designed to utilize the New Orleans Ernest N. Morial Convention Center in new and innovative ways, including the founding of a department to produce tradeshows and conferences that are owned by the facility itself. This includes ResCon, a global summit on resilience, and NOLA ChristmasFest, a year-end family-focused holiday themed festival.
"Tim Hemphill has been at the top of his game ever since he assumed his current role in 2008," said Convention Center President Michael J. Sawaya. "Tim is a trailblazer of this industry and is always forward-thinking about how we can better serve our internal and external customers. His inclusion in this year's Power 20 is a testament to his ability and impact on New Orleans tourism, and we are grateful for his hard work as a part of our facility's executive team."