By R.V. Baugus
To think, when I was a kid the big deal at a baseball stadium was just hoping to afford seats so I didn't have to sit on those hot aluminum bleachers at Arlington Stadium when the Texas Rangers relocated from Washington, D.C., in 1971.
Today? Seems the latest in hospitality and the every-growing customer experience is to give fans the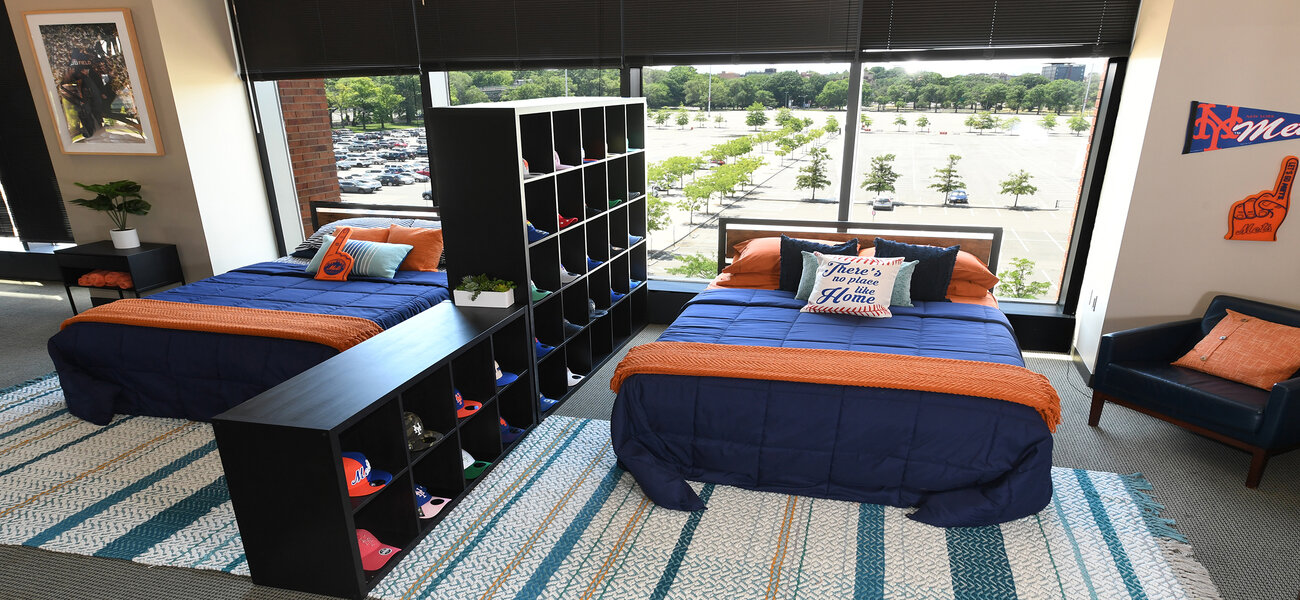 ultimate Airbnb experience. Count the New York Mets and Citi Field as the latest sports venue to offer up the grand opportunity.
Partnering with online marketplace Airbnb, the Mets made the announcement recently to coincide with Bobby Bonilla Day on July 28, in which fans will mark one of the most wildly — ahem — unsuccessful contracts in MLB history. Yes, the slugger was let go by the team in January 2000 after hitting .160 with four home runs and 18 RBIs the previous season, when a knee injury limited him to 119 at-bats.
Thankfully, both player and team let bygones be bygones as Bonilla will serve as host for the experience where guests watched both a day and a night game from their own VIP suite, enjoying limitless ballpark hotdogs and drinks.
The fans will even spend the night in the suite, while they are also be able to access the Mets gym during their stay. To top things off, they will then throw the ceremonial first pitch before the night game on July 28.
The one-time, one-night stay is not a contest, as fans are able to book the stay for up to four guests Said Bonilla: "As a born and raised New Yorker and a longtime player in the city, there is a special place in my heart for Mets fans and it's wonderful to see the faithful back in some green seats in Queens.
"This year, I'm joining in on the fun, trying on a new glove as an Airbnb Host and hopefully giving a few folks the night of their lives at Citi Field."