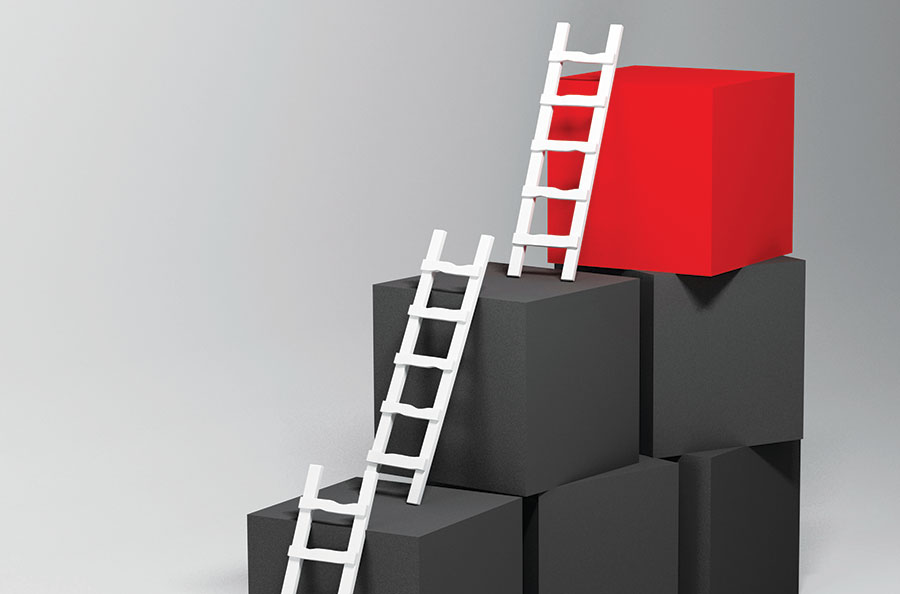 Greetings IAVM Friends,
At the end of April, the Board of Directors (BOD) had its spring conference call and we wanted to share some key updates with all of you.
The CEO search is well underway with interviews of the top five potential candidates to take place on June 20 and 21 in Dallas, Texas. The interview committee is eager to meet with this talented pool. As we go through this process, the search remains open so if an additional exceptional candidate appears SearchWide would still review the person's information for consideration.
The Interview Committee is comprised of varied voices and perspectives from multiple venue types, international insight, allied, and young professional…all perspectives that encompass IAVM:

Karen Totaro, CFE – Chair
Mark Mettes, CFE – 1st Vice Chair
Doug Booher, CFE – 2nd Vice Chair
Kim Bedier, CFE – Past Chair
Jack Lucas – President, TicketsWest and WestCoast Entertainment
Bob Hunter – Chief Project Development Officer, Maple Leafs Sports & Entertainment
Lauren Simpson – Booking and Events Manager – Grand Ole Opry House

Financial reports show year end with the IAVM coming in US$166,560 with a budget of $80,000 (a variance to the positive of $86,560). The key factors in this increase were due to increases in membership, the AVSS program, and PAMC. Great job by all!
The BOD reviewed an in-depth survey done of our Allied members and discussed the information provided that will assist the BOD as we work toward a review of the conference strategy.
Request for the Safety and Security programs continues to be strong and has Mark Herrera and his team booked through June. Please review the program options that you can bring to your venue online via the IAVM website.
Gensler is in the final stages of the IAVM Branding Initiative "Design Phase" and will be having interactive conference call meetings with the Executive Committee in May and the full BOD in June.
In June, the staff and Executive Committee will be sharing the conference strategy updates with the committees once again for additional feedback regarding the latest information before bringing it forward to the full IBOD on a call in late June and then to VenueConnect in July.
Upcoming Foundation fundraising efforts will be focused on the committee giving challenge encouraging all committee members to give a minimum of $25 by July 15, 2016.
The Foundation 30|UNDER|30 Program continues to grow with 73 nominations this year compared to 51 last year which is exciting for all. The 2016 class will be announced at the end of May.
IAVM continues to thrive as we work towards VenueConnect 2016. We have so much to share with you in Minneapolis and we certainly hope that includes introducing all of you to our new president and CEO. Sign up today for VenueConnect 2016 and be part of the next Chapter of IAVM.